Trot to Clot Walk and Run 2014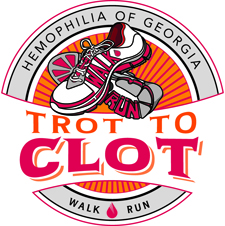 The Trot to Clot Walk and Runs are fun, family-centered events that raise money to fund Camp Wannaklot, the only camp in Georgia that provides children who have hemophilia or other inherited bleeding disorders the opportunity to enjoy a traditional camp experience. During this fun-filled week, campers make new friends, learn about their bleeding disorders, and share new experiences. In the Camp Wannaklot Video campers explain what makes Camp Wannaklot so great.
Find Out More
For more information about Hemophilia of Georgia's Trot to Clot, please contact Kelli White, Special Events/Volunteer Coordinator, at 770 518-8272 or kmwhite@hog.org. 
Results for the 5k run on Saturday, June 7 at Coolray Field
Lawrenceville Trot to Clot Results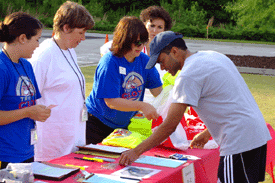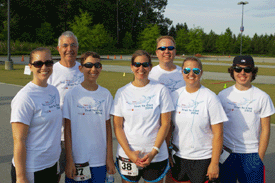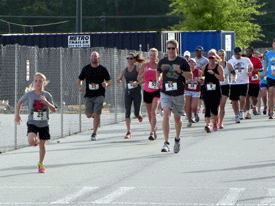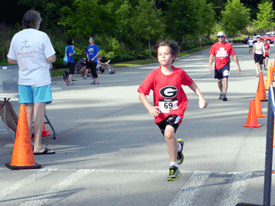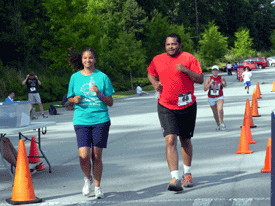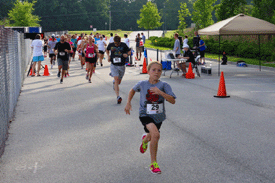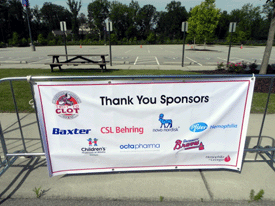 Results for the 5k and 8k run on Saturday, May 31 at Augusta Trot to Clot
Augusta Trot to Clot Results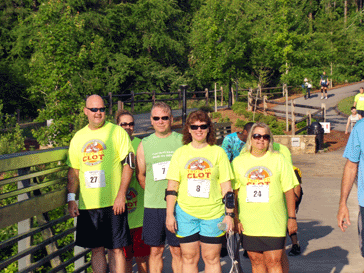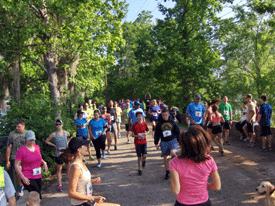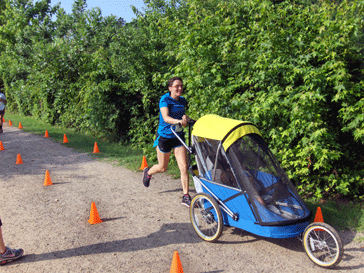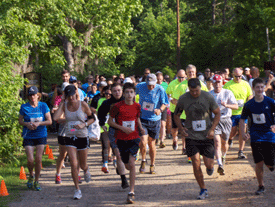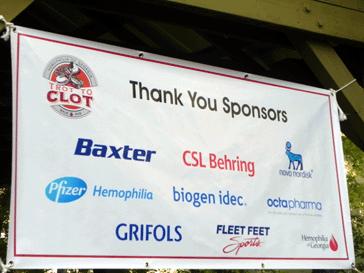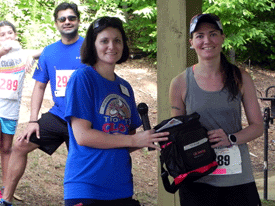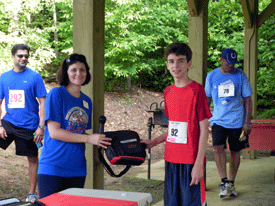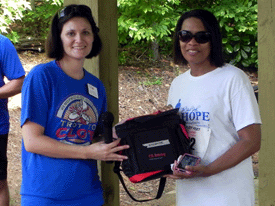 Results for the 5k and 8k run on Saturday, April 19 at Stone Mountain Park Trot to Clot
Trot to Clot 5K results Trot to Clot 8K results