More than Medicine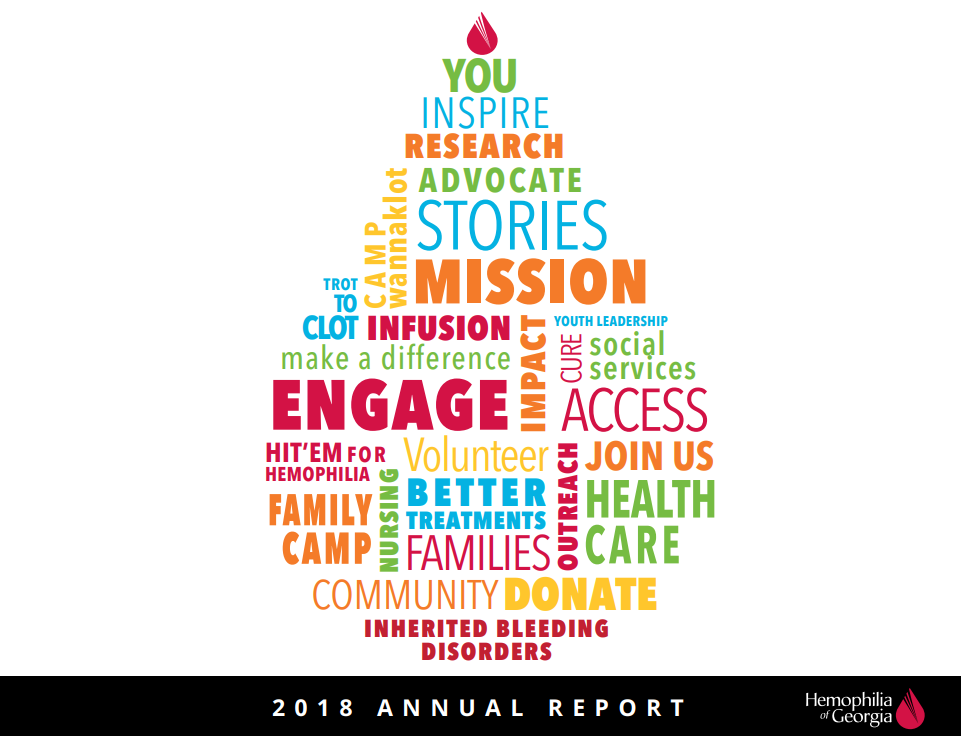 More than Medicine
When you think of Hemophilia of Georgia, medicine may be the first thing that comes to mind. But we offer so much more to our clients.
We strive to improve their lives through advocacy, community connection, education, research funding and personalized treatment. We help clients learn to self-infuse, and we create an environment where they can network and learn from others with an inherited bleeding disorder, among so many other benefits.
Below are just a few ways we assisted clients in 2018.