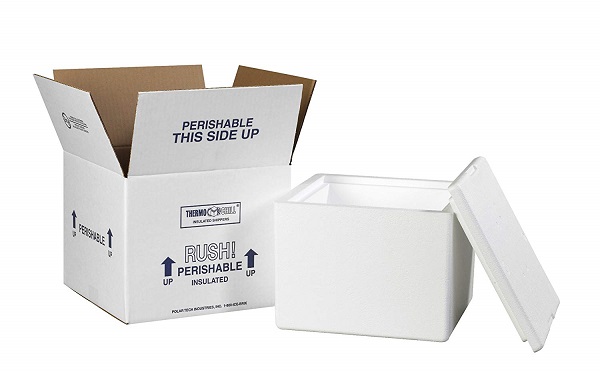 Look for New Shipping Boxes for Medications
Hemophilia of Georgia and Beacon pharmacies have changed their shipping packages for all medications except Amicar tablets and syrup, Tranexamic Acid Tablets (TAT) and supplies. Please look for a new white box labeled with the word "PERISHABLE" in blue letters.
If you order a combination of medications that includes Amicar, TAT or supplies, those will be shipped in one white "perishables" box to save on shipping although not all items included will be perishable.
If you receive ONLY Amicar, TAT or supplies or a combination of the three without any other products, those items will be shipped in our standard brown box.
If you have questions, please contact us at 770-518-8272.