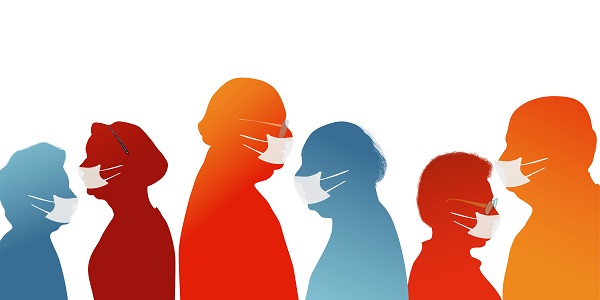 HoG Changes Office Staffing in Response to COVID-19
As the COVID-19 outbreak plays out, we are adjusting our processes to keep clients and staff safe and healthy. The Hemophilia of Georgia staff will begin working a modified office schedule to reduce the number of people in the office while minimizing the impact to customer service.
Primary changes that affect clients include:
Our phones will be staffed between 9 a.m. and 5 p.m. instead of 7 a.m. to 5 p.m. until further notice.
Our pharmacies will operate in small teams that will rotate out. This means we will have fewer people in the pharmacies at one time to fill prescriptions. As a result, we ask that pharmacy patients place orders early so you have what you need when you need it.
Orders can be placed online at any time day or night. Online ordering requires a MyHoG account. If you do not have an account, you can set one up here. You can also order by phone at 770-518-8272.
Currently, we are not experiencing any issues with our pharmaceutical suppliers or our delivery vendors. If we have any changes in service, we will provide updates on our blog and our social media accounts as quickly as possible. If you have questions, please contact us at 770-518-8272.
Also, we want to remind all clients that we have made the following updates to our in-home visit procedures:
Outreach staff will call prior to a home visit and ask the following types of questions before scheduling a visit.

Have you traveled internationally in the last 14 days to countries with high rates of COVID-19?
Have you had any signs or symptoms of a respiratory infection, such as a fever, cough, and sore throat?
In the last 14 days, have you had contact with someone with or under investigation for COVID-19 or who is ill with respiratory illness?
Do you reside in a community where community-based spread of COVID-19 is occurring?

If a client answers yes to any of these questions, the home visit may be postponed if it is deemed non-essential.
For essential home visits, our outreach staff are required to wear additional protective clothing (gowns, masks and gloves) to shield both the client and outreach staff member.
We will continue to monitor the situation and adjust our procedures accordingly. Please follow us on social media and check back here on our blog regularly for updates.