For Volunteers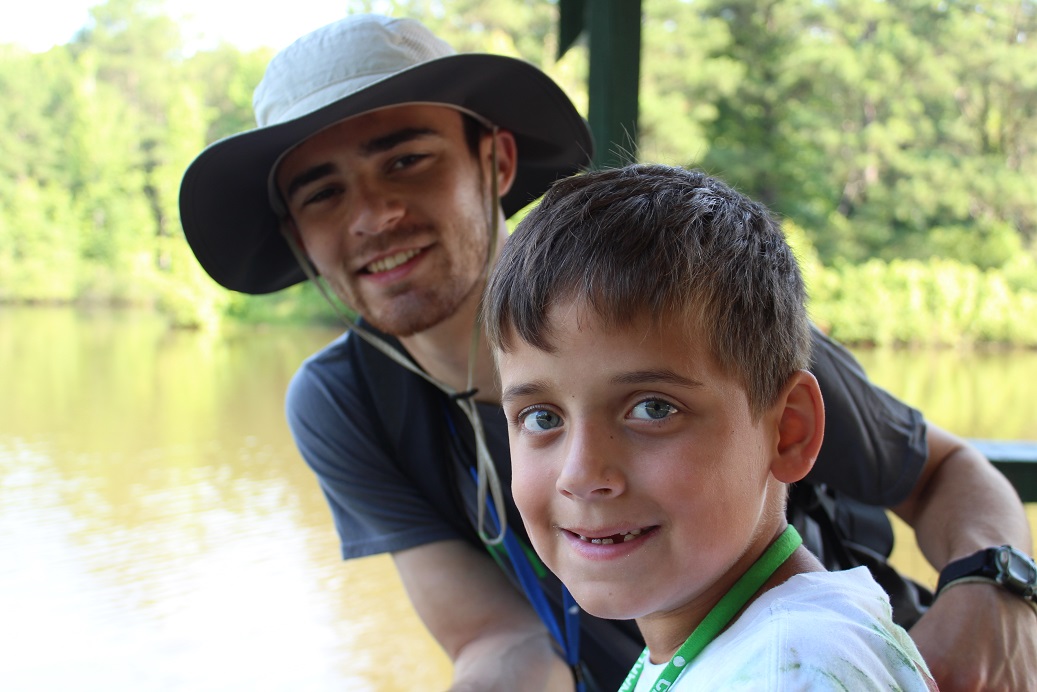 Camp Wannaklot is a week-long summer camp for children who have hemophilia or another inherited bleeding disorder. We have a medical staff on site for the entire week, so volunteers do not need a medical background, first aid courses, or CPR certification.

Hemophilia of Georgia partners with Camp Twin Lakes in Rutledge, Georgia to host Camp Wannaklot. Camp Twin Lakes is one hour east of Atlanta, off Interstate 20. Campers will participate in a variety of activities including horseback riding, archery, fishing, paddle boating, canoeing, and swimming. We need counselors to help them have a fun, safe week. This is a residential camp, which means we stay at camp the entire week. All lodging, activities, and meals are provided for counselors and campers.
What is expected of Camp Wannaklot counselors?
• Work with the lead counselor to guide and direct the campers in activities.
• Provide leadership and support to assigned cabin group.
• Know the location of assigned campers at all times.
• Participate in activities for the health, safety, and well-being of campers and staff.
• Maintain a positive attitude.
• Have fun!
What Do Camp Counselors Need to Know?
Camp Wannaklot Counselors should be familiar with hemophilia and von Willebrand Disease, the bleeding disorders that affect most of the campers at Camp Wannaklot. Below are links to typical camper schedules. Due to COVID, they may look a little different.
Typical Junior Camper Schedule
Ready to Volunteer? Need More Information?
If you are ready to volunteer, please complete the volunteer application. For additional information, please contact the Senior Director of Client Engagement.