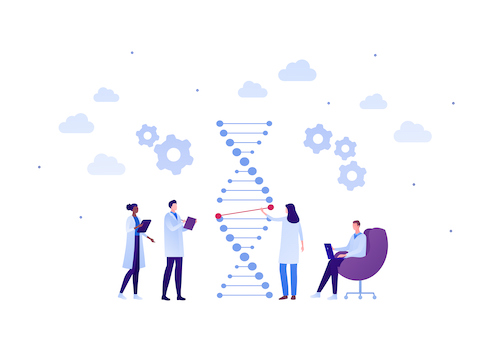 FDA Delays Roll Out of First Hemophilia Gene Therapy
Unexpectedly, the U.S. Food and Drug Administration did not approve BioMarin's gene therapy for severe hemophilia A in August. The FDA is requiring the company to conduct more research to determine how long the therapy's results last. The FDA is asking for two years of follow-up data which will not be complete until November 2021.
Other drug companies are developing gene therapies for hemophilia A, but they are not as far along in testing. The companies include partnerships between Pfizer Inc. and Sangamo Therapeutics and Spark Therapeutics and Generation Bio.