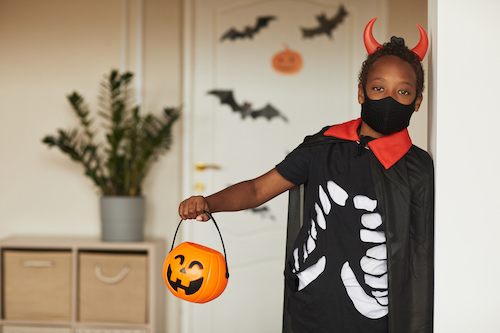 Safely Celebrate the Upcoming Holidays
Fall and winter are full of holidays that we like to celebrate with family and friends. Unfortunately, COVID-19 is still with us. The Centers for Disease Control and Prevention has released guidelines for celebrating the holidays safely. These tips include what to do before, during, and after a celebration to lower the risk of spreading the virus.
Consider these risk factors before going to an event:
Communities with higher levels of cases raise your risk for infection (view your local health department website for more information).
Indoor gatherings pose more risk than outdoor events.
The longer the gathering lasts, the higher your risk.
The more people going to the celebration, the higher the risk.
If people are driving from other areas to go to the event, there is more risk of exposure.
If you attend an event, watch how others behave. Your risk is higher if people don't stay 6 feet apart, aren't wearing a mask, and don't wash their hands.
Additionally, people with the virus or have symptoms should not host or participate in any in-person festivities. If you are at higher risk for severe illness, you should also avoid in-person gatherings with anyone outside your household.