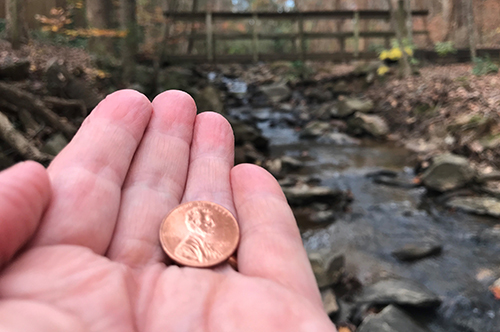 A Penny for Your Thoughts
HoG's Pharmacists do their best to make you happy! They have decades of experience dispensing clotting factor medications and work closely with the hemophilia treatment centers and the HoG Outreach Nurses to coordinate clients' treatment plans.
YOU can help us provide the best service possible! If you are a client of Hemophilia of Georgia or the Beacon pharmacy, let us know how we are doing by taking our short survey.
We are not only looking for praise. We want to hear how we can serve you better. Your honest feedback helps us improve our services. Click on your pharmacy name below and give us your feedback.