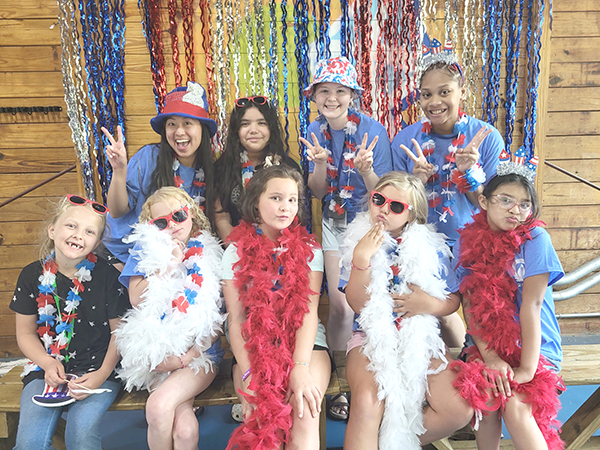 Camp Wannaklot: We Had A Blast!
Camp Wannaklot 2023 was an exciting time for all as we celebrated 30 years of Camp Wannaklot with our weeklong theme, Party in the USA! Approximately 85 campers joined us to have a wonderful time, experience new adventures, make new friends, overcome fears, and learn about their bleeding disorder. Throughout the week, campers participated in Camper's Choice. Camper's Choice allows campers to make individual choices about their morning activities, while the afternoon was reserved for cabin bonding and participating in cabin focused programming. As always, spirit time was a blast…filled with great energy to get the day off to a fabulous start! Campers were dancing, singing, and getting into the summertime fun, camp spirit! This year, we had a special treat, a fabulous 4th of July fireworks show!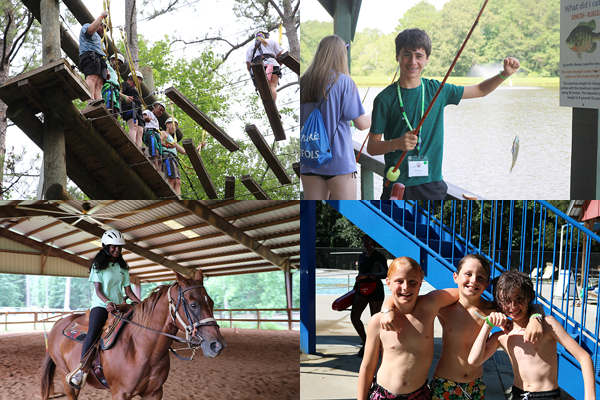 Camp Wannaklot 2023 was truly an awesome and inspiring adventure of a lifetime for our campers! A BIG thank you to all our volunteers, our medical team of doctors from Emory, and the staff at both Hemophilia of Georgia and Camp Twin Lakes, who help make camp such a successful event every year. Without their time, commitment, and dedication, Camp Wannaklot would not be possible.