Horizons in Hemophilia, October 2016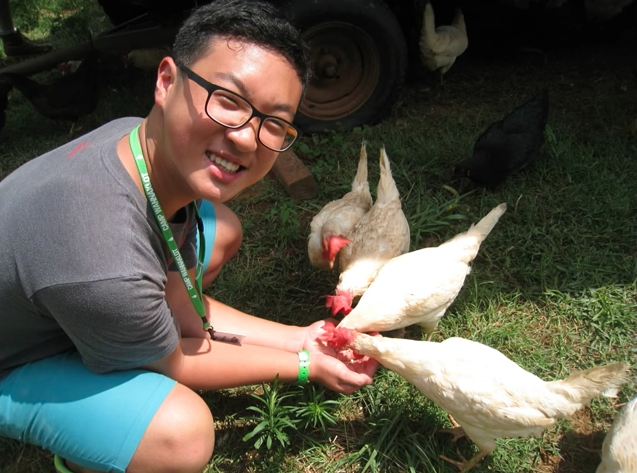 With 2016 being an Olympic year, it seemed fitting that this year's camp theme celebrate all of the champions who attend Camp Wannaklot. Now in its 23rd year, Camp Wannaklot continues to give youth and teens the opportunity to experience a week filled with fishing adventures, drumming circles, horseback riding, healthy cooking classes, art experiments, bike rides, pool time and more!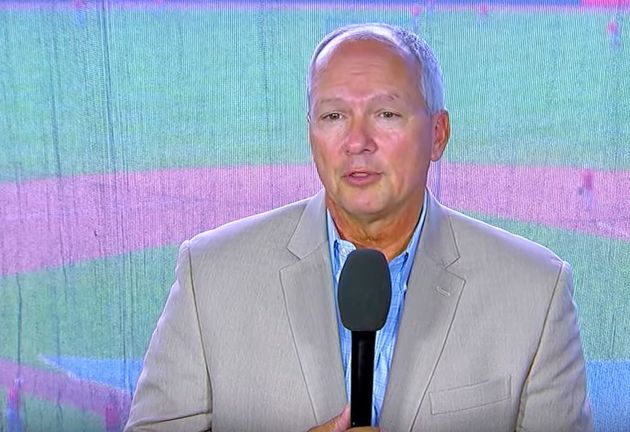 The annual Hit 'Em for Hemophilia Golf Tournament is just around the corner—Tues., October 25 to be exact! Want to learn more about what's in store for 2016? Let Joe Simpson, legendary broadcaster for the Atlanta Braves, give you all of the details.
We're excited to introduce the Hemophilia of Georgia Bleeding Disorder Advocacy Program! This program was created to increase advocacy efforts for the bleeding disorder community at the state and federal level, educate the public, and enhance awareness about important policy changes affecting our community.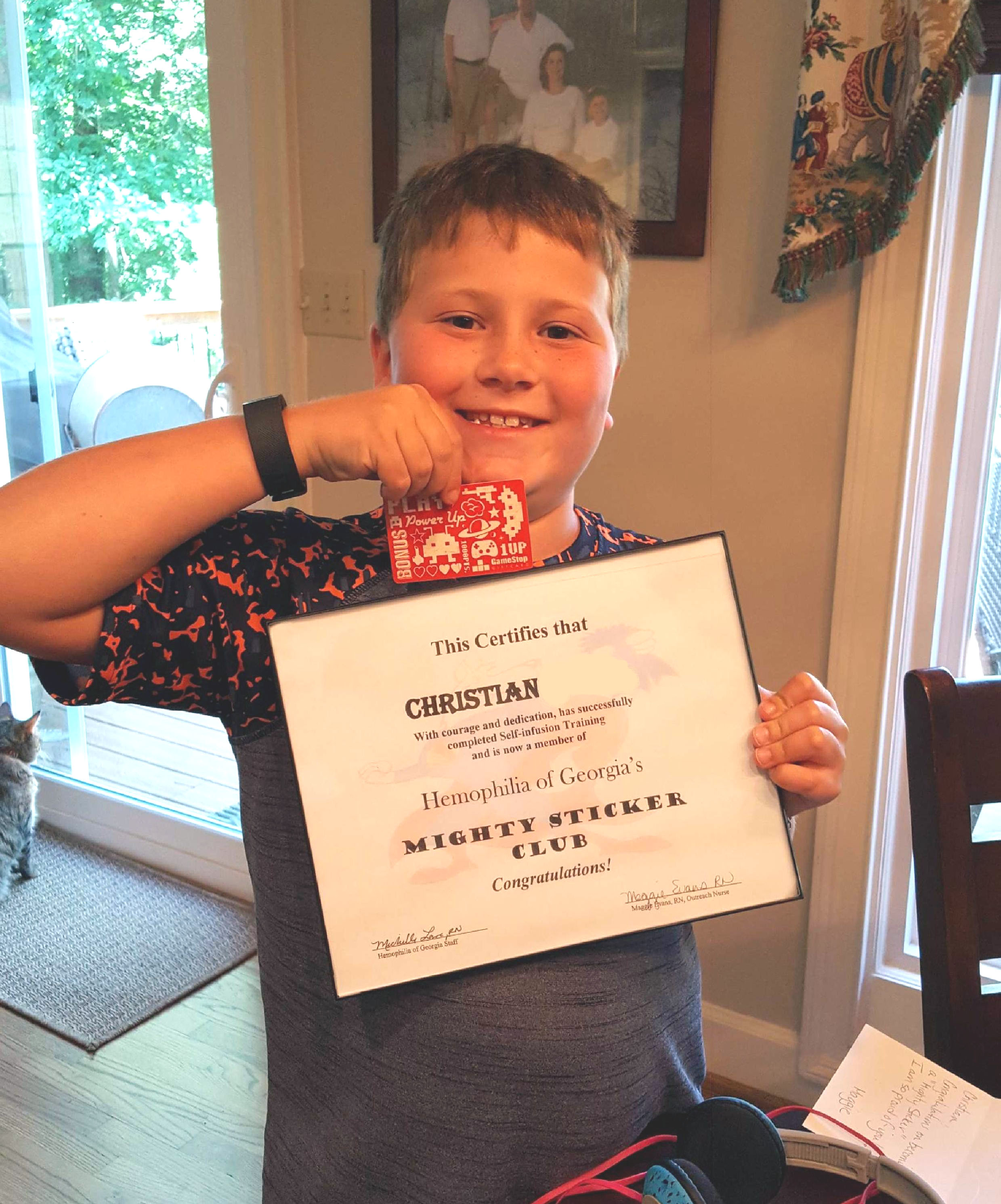 To become members of The Mighty Sticker Club, clients must master the steps of self-infusion. This includes mixing factor, selecting a vein, sticking themselves with the needle, administering their own factor and completing a treatment calendar.
AFSTYLA is available in five dosage strengths: 250 IU, 500 IU, 1000 IU, 2000 IU and 3000 IU. Each size is color coded on the packaging. If you are interested in trying AFSTYLA, please contact your Hemophilia Treatment Center physician.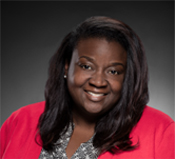 You may notice a few new faces around Hemophilia of Georgia. We are very excited to welcome Sonya Hardin, Jacob Sobel and Lashon Wells to the HoG family. Each of them brings a wealth of experience to make sure that HoG clients continue to receive top-notch care.
The Comprehensive Bleeding Disorders Center at Emory University and Children's Healthcare of Atlanta is part of a national pilot program to improve how treatment centers help young adults change from pediatric to adult care. You will notice a new focus by our treatment center staff on this process called "transition."
GAS involves a truly collaborative approach whereby a patient works with his or her physician to select important personal goals that are linked to the clinical or functional impacts of the patient's condition. An assessment of actual goal attainment is made after a predetermined amount of time.