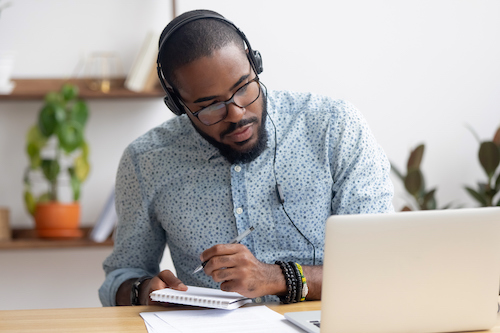 Have You Seen Our New Online Client Resources?
We want to make information available to clients as easily and quickly as possible. We have redesigned the client resources page on our website to help you understand what is available to you as a client and to provide educational materials for you or others who may want to know more about hemophilia and other bleeding disorders.
On the new page, we provide you with links to learn about HoG and the Hemophilia Treatment Centers, sign up for our monthly newsletter and online pharmacy ordering, and learn about programs and services from one convenient location. More importantly, all our educational materials are now located online in a single location for your convenience.
For those who speak Spanish, we also offer a Spanish page that contains the same content.
We hope this is helpful. If you have suggestions for other content, please feel free to contact our Director of Communications, Tracy Heath, at theath@hog.org.