Client Resources
We are here to help.
Our newsletter is available in Spanish.
Sign up to receive the newsletter here.
Hemophilia of Georgia (HoG) helps people who have bleeding disorders. These include hemophilia, von Willebrand Disease, and other inherited bleeding disorders. We can help your family learn more about living with a bleeding disorder.
Quality Care
HoG works with the Hemophilia Treatment Centers (HTCs) in Georgia. HoG and the HTCs coordinate care for people who have bleeding disorders.
Pharmacies
HoG has two pharmacies. The HoG Pharmacy and Beacon Pharmacy sell clotting factor medication and related supplies. When you order your medicine from us, you support important programs in Georgia. Sign up for online ordering today. Go to My Hog Login on our home page.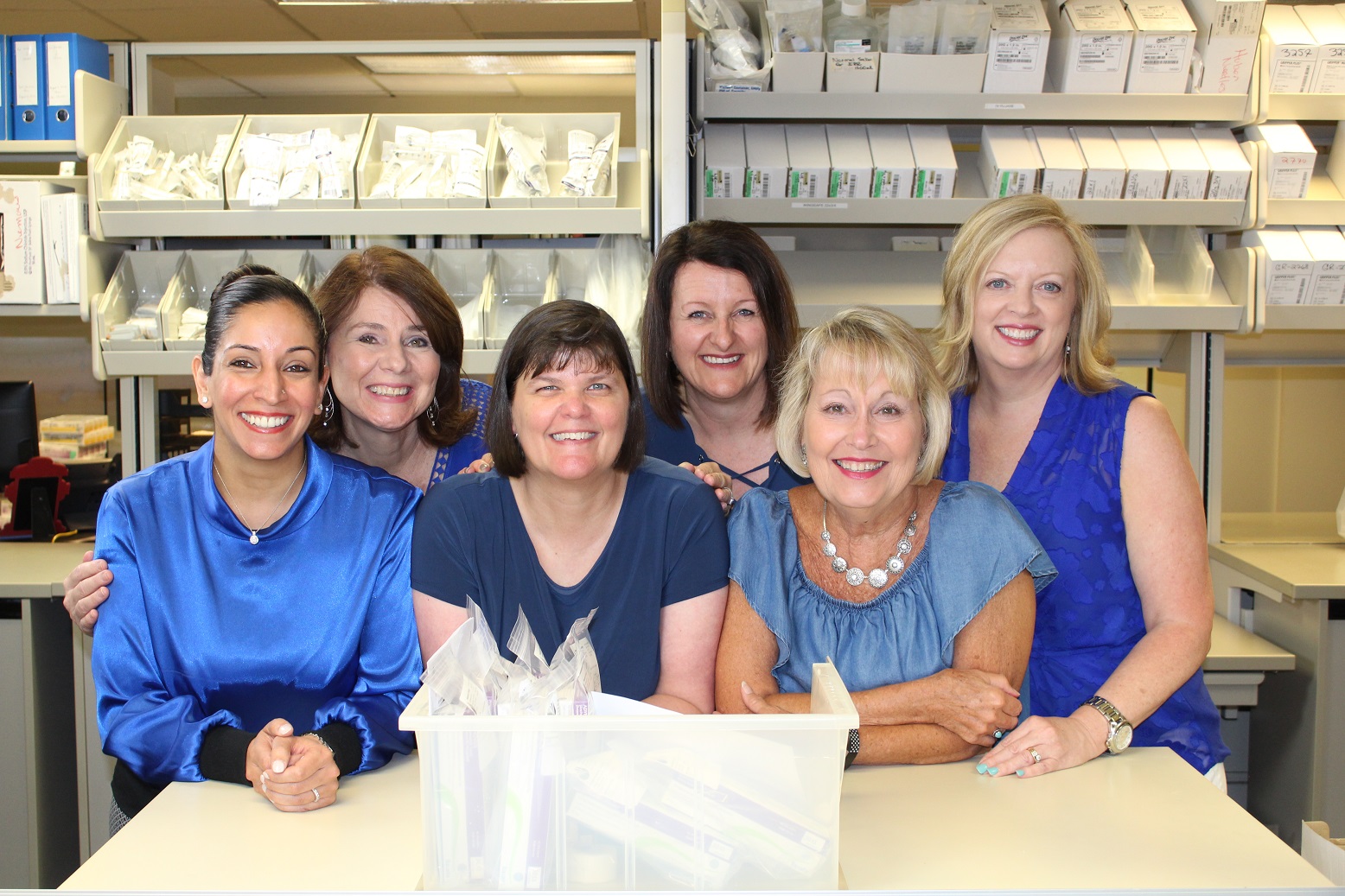 Our Programs and Services
HoG nurses and social workers will contact you soon. You can learn more about our programs and services on our website. Please call the HoG office if you want to talk to a nurse or social worker right away. The telephone numbers are 1-800-866-4366 or 770-518-8272. We look forward to serving you.
Community
You and your family will be invited to many events and will have the chance to meet other people with bleeding disorders. Families can teach and support each other. We offer educational programs and activities to bring people together.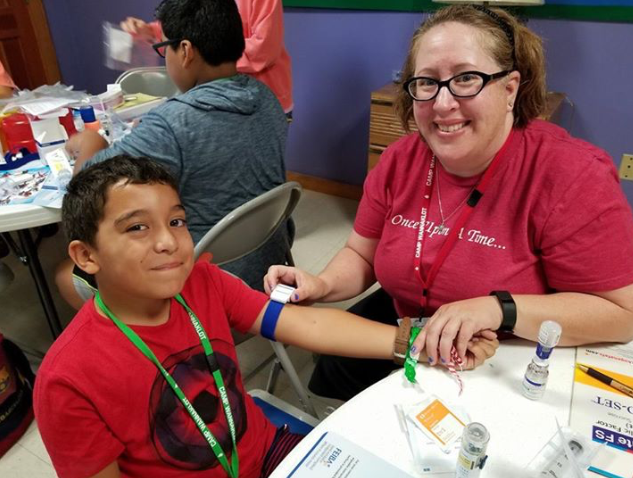 Videos
Please watch these videos to learn more about us and what we do.
Below, you will find helpful information, intended to help you manage your bleeding disorder.

Read about us in our brochure.
Stay up to date with HoG by following us on social media. Pick your favorite.
Resources
Von Willebrand Disease and Platelet Disorders Facts
Hemophilia of Georgia Pharmacy