| | |
| --- | --- |
| | The Handbook |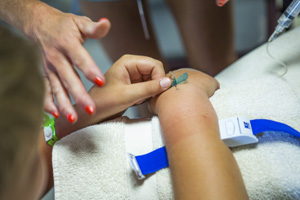 The Hemophilia, von Willebrand Disease & Platelet Disorders Handbook is a comprehensive guide to living with a bleeding disorder.
Read More
Draw My Life
Generation of Heroes (GoH) is the Hemophilia of Georgia (HoG) Youth Leadership Program whose goal is to develop youth leaders with a strong sense of perseverance in the face of challenges, a sense of possibility and the determination to continuously learn and improve.
Generation of Heroes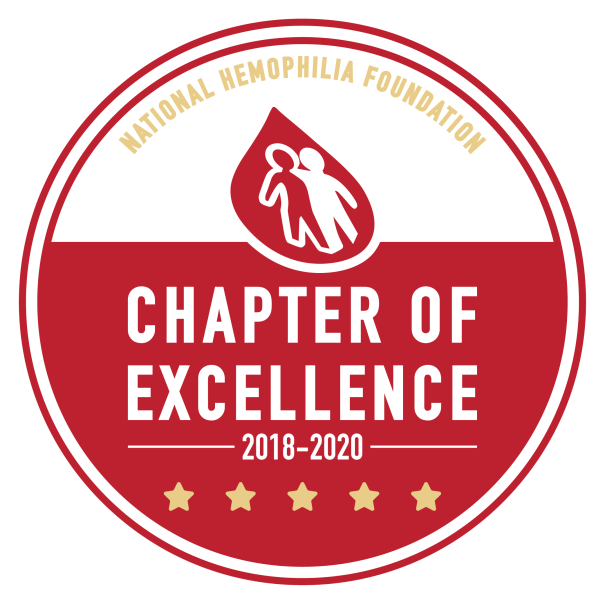 The National Hemophilia Foundation Chapter of Excellence Award is given to chapters that demonstrate excellence in achievement of standards and best practices evaluated through a rigorous chapter review process. To receive the Chapter of Excellence Award, a chapter must score 85 percent or greater in five different areas.
Volunteer management
Fundraising and development
Governance and board leadership
Advocacy and public policy
Programs and services