Give a
One-Time Donation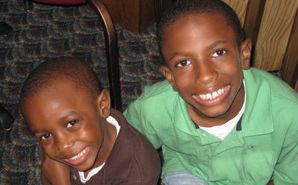 Make a one-time gift that lasts a lifetime.
Donate Now
Make a
Monthly Donation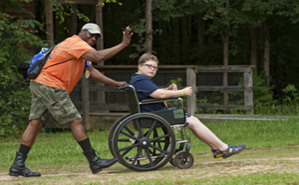 Help HoG enhance care for those with bleeding disorders.
Donate Now
Support
Camp Wannaklot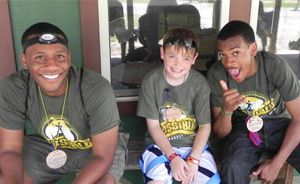 $50 will sponsor a camper for one day of camp.
Donate Now

Corporate Sponsorship
Opportunities to sponsor events, programs and services.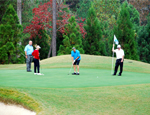 Hit 'Em for Hemophilia
Charity golf tournament to find a cure.

Volunteer Opportunities
Give your time to HoG!

Trot to Clot
Walk or run to support Camp Wannaklot!
Donation Assistance
Please call the Development Department at HoG (770) 518-8272 if you need assistance with the donation process. Thank you for your support!
Donating to HoG