Events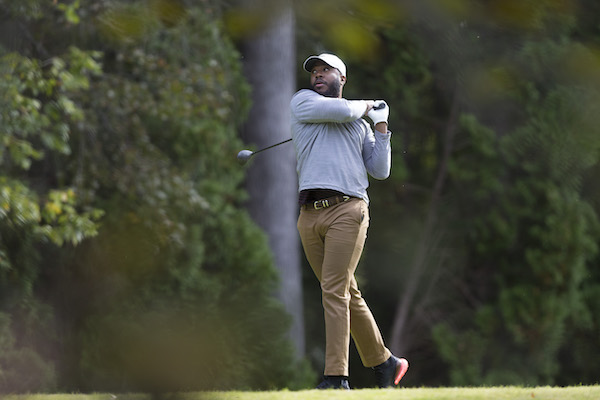 October 22, 2019 | The Golf Club of Georgia
Recognized as one of the premier charity golf events in the United States, the annual Hit 'Em for Hemophilia Golf Tournament has raised millions of dollars to find a cure for inherited bleeding disorders since 1982. While this research has improved treatments, we won't stop until we find a cure.
Find Out More
---
Completed Events
June 8, 2019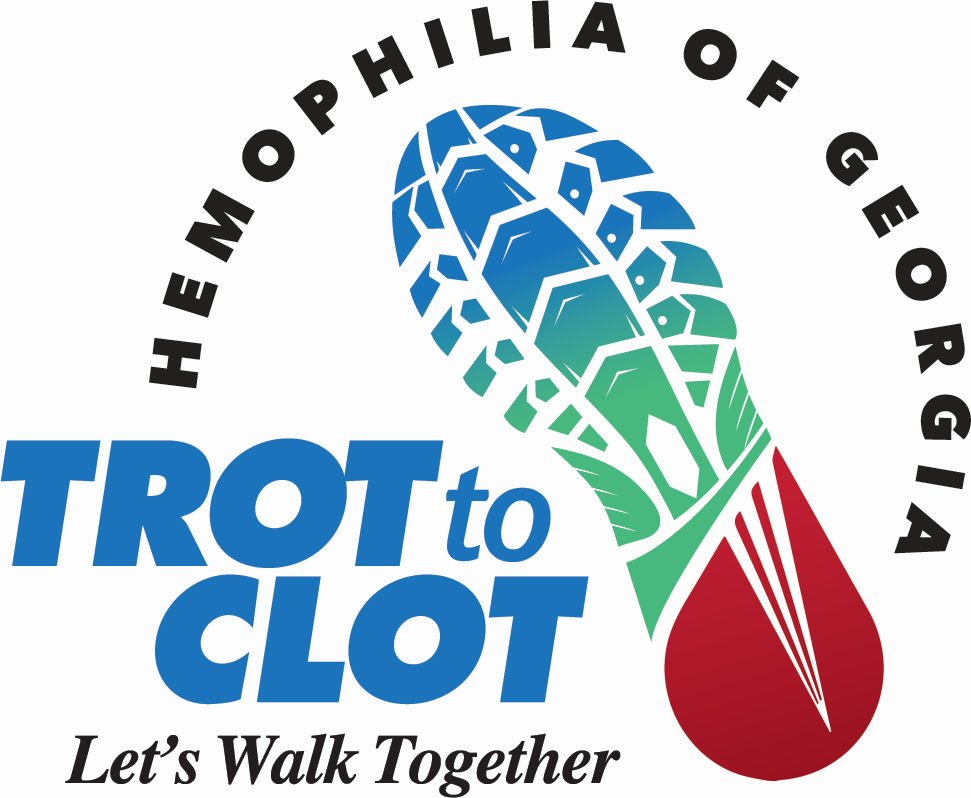 Check back often for upcoming details on the 2020 Trot to Clot event.
Our annual 5k walk/run raises funds for Camp Wannklot. Our annual summer camp has helped children manage their bleeding disorder while offering outdoor activities for boys and girls to have fun and grow.
For more information on donation, volunteering or sponsoring, please contact Sarah Weikert at 678-232-5253 or srweikert@hog.org.
Find Out More