Events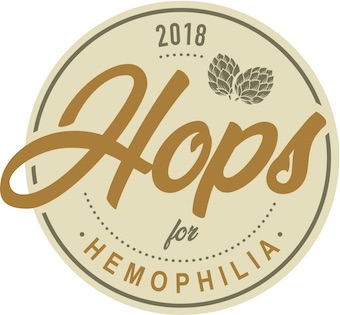 October 6, 2018 | SweetWater Brewery
Raise a glass for a cure! Join us at SweetWater Brewery on October 6th from 12-3 p.m. for craft beer, tasty food, and fun! Net proceeds from the event will benefit bleeding disorder research for a cure!
Find Out More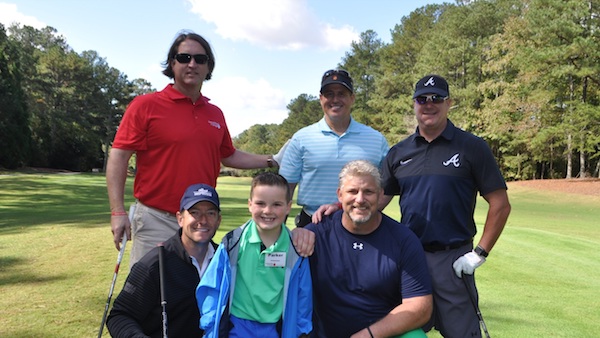 October 23, 2018 | The Golf Club of Georgia
Recognized as one of the premier charity golf events in the United States, the annual Hit 'Em for Hemophilia golf tournament has raised millions to find a cure for inherited bleeding disorders since 1982. Over the years, treatment has improved, but we won't stop until we find a cure.
Find Out More