Events
May 9, 2020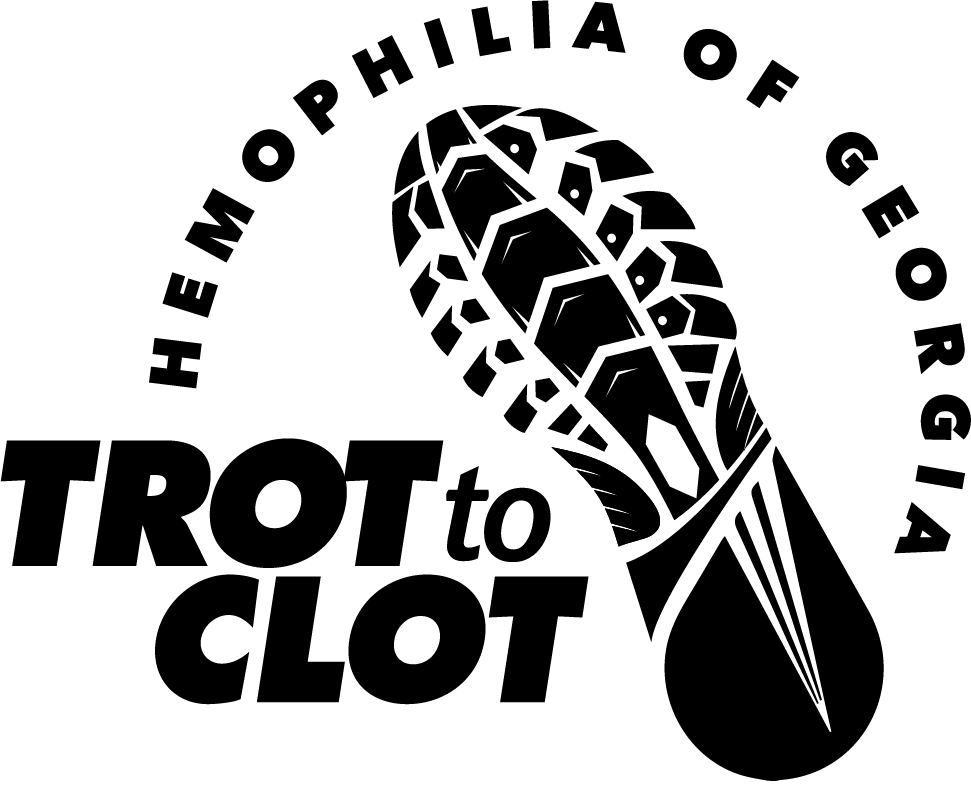 Walk and run for the children! Join us for a 5k walk/run at The Battery on Saturday, May 9, 2020. Proceeds will support our annual summer camp, Camp Wannaklot - the only summer camp in Georgia for children with inherited bleeding disorders.
For more than two decades, Camp Wannaklot has helped childrent manage their inherited bleeding disorder while offering outdoor activities for boys and girls to have fun and grow.
For more information on donation, volunteering or sponsoring, please contact Sarah Weikert at 678-232-5253 or srweikert@hog.org.
Find Out More