Recursos Para Los Clientes
Estamos aquí para ayudar.
A partir del 1 de junio de 2018, nuestro boletín estará disponible en español.
Regístrese para recibirlo aquí.
Hemophilia of Georgia (HoG) ayuda a las personas con trastornos de la coagulación. Estos incluyen hemofilia, enfermedad de von Willebrand y otros trastornos de la coagulación heredados. Podemos ayudar a su familia a conocer más acerca de cómo vivir con un trastorno de la coagulación.
Atención de Calidad
HoG trabaja con los Centros de Tratamiento para la Hemofilia (los CTH) en Georgia. HoG y los HTC coordinan la atención médica para las personas con trastornos de la coagulación.
Farmacias
HoG tiene dos farmacias. La Farmacia de HoG y Beacon Pharmacy venden medicamentos de factor coagulatorio y los suministros relacionados. Cuando hace sus pedidos de medicamentos con nosotros, usted apoya importantes programas en Georgia. Inscríbase hoy para hacer sus pedidos en línea. Visite My HoG login en nuestra página principal.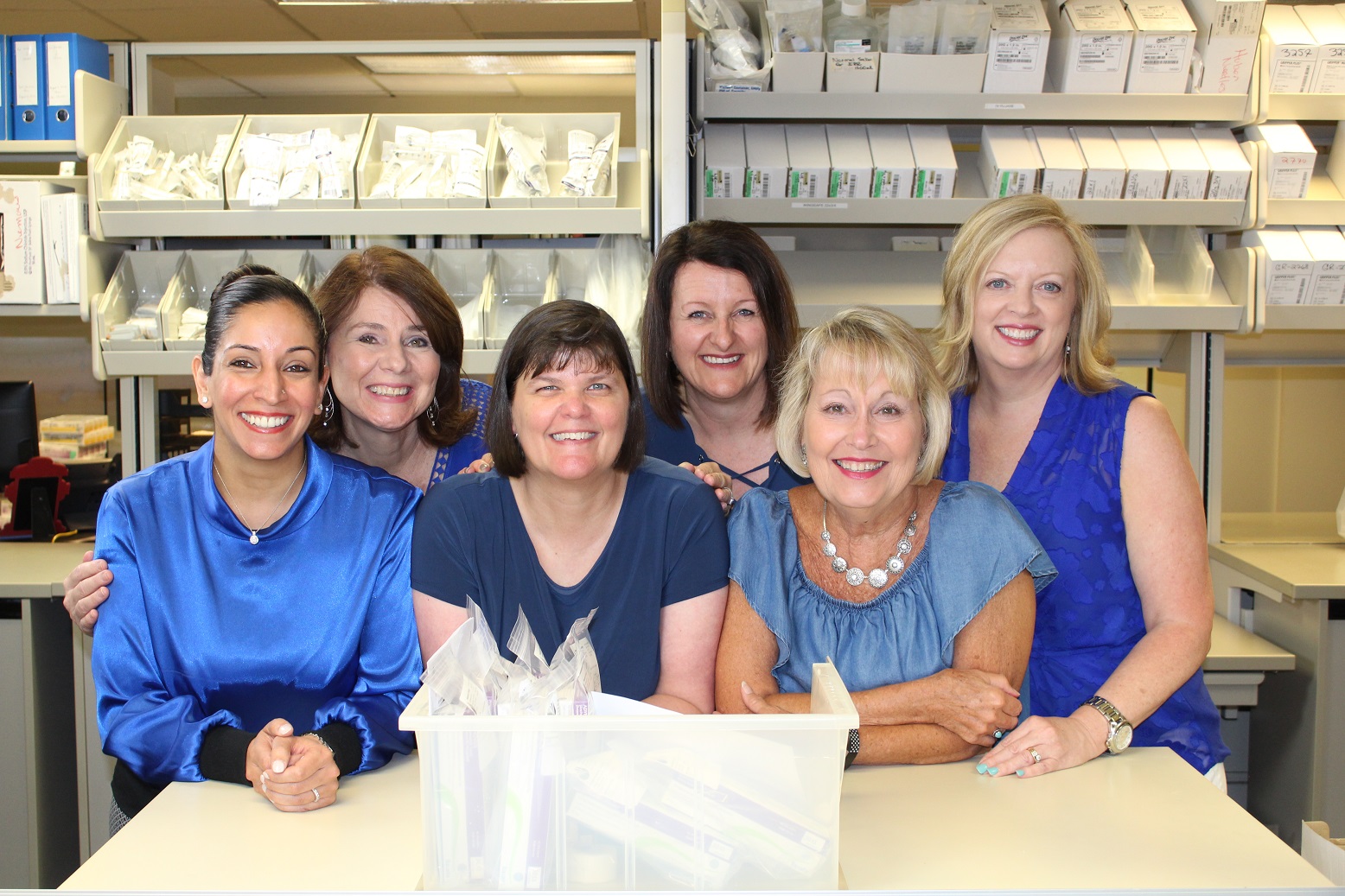 Nuestros Programas y Servicios
Los enfermeros, enfermeras y trabajadores sociales de HoG se comunicarán pronto con usted. Puede conocer más acerca de nuestros programas y servicios en nuestro sitio web. Por favor, llame a la oficina de HoG si desea hablar con un enfermero, enfermera o trabajador social enseguida. Nuestros números de teléfono son 1-800-866-4366 o 770-518-8272. Esperamos poder servirle.
Comunidad
Usted y su familia serán invitados a múltiples eventos y tendrán la oportunidad de conocer a otras personas con trastornos de la coagulación. Las familias se pueden enseñar y apoyar mutuamente. Proporcionamos programas educativos y actividades para reunir a las personas.

Videos
Please watch these videos to learn more about us and what we do.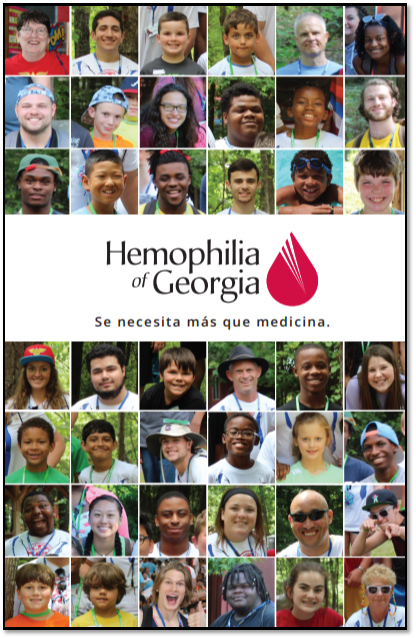 Si lo prefiere, puede leer sobre nosotros en nuestro folleto.

Manténgase al día con HoG siguiéndonos en las redes sociales. Escoja su favorito.


Recursos
Datos sobre la Hemofilia
Datos sobre la Enfermedad de von Willebrand y Trastornos Plaquetarios
Farmacia de Hemophlia of Georgia
Farmacia de Beacon
Calendario de Tratamiento

VERSIÓN PARA IMPRIMIR