Horizons in Hemophilia, September 2021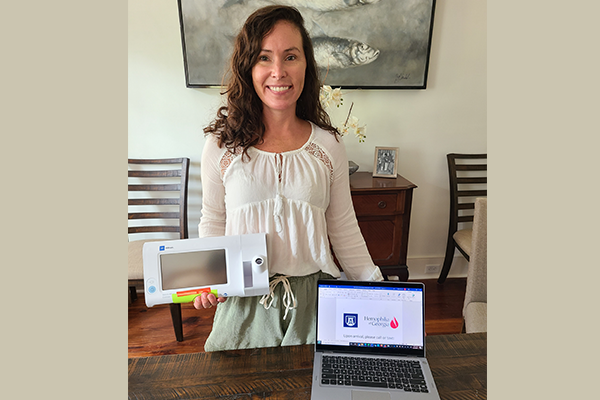 Hemophilia of Georgia (HoG) is proud and excited to announce that Nikki Duncan, RN, BSN, CPN and Nurse Educator has been promoted to a new role as HoG's Director of Telehealth for our new Comprehensive Care Model Telehealth Program that was launched on March 26, 2021, with our first site in Savannah, Georgia!  More...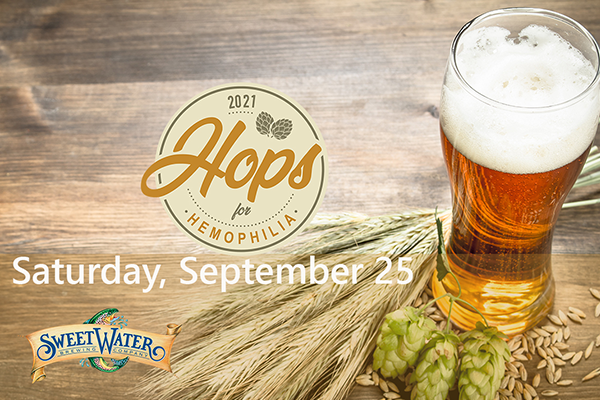 Grab your favorite brew crew and "hop" on over to SweetWater Brewing Company to raise a glass, raise awareness and raise funds for bleeding disorder research for a cure at Hops for Hemophilia on September 25! More...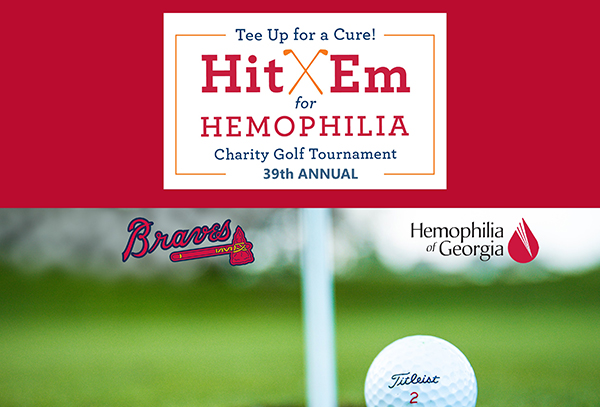 Our annual golf outing fundraiser is scheduled for Tuesday, October 19 at the Golf Club of Georgia in Alpharetta. We'll be playing alongside some of our favorite Atlanta Braves while enjoying food and beverages from local vendors. More...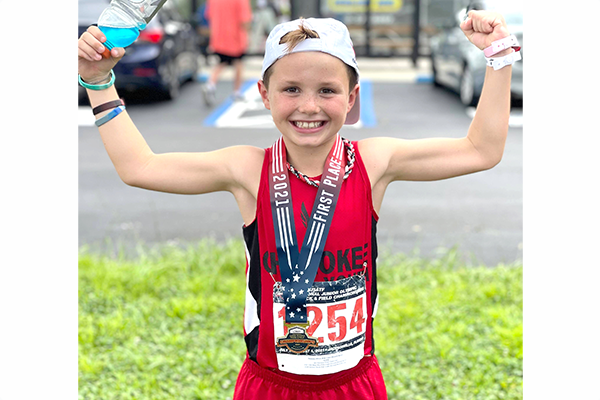 The entire Hemophilia of Georgia family is proud to congratulate Oliver D., who took home first place honors on July 27, 2021, at the USATF Junior Olympics in the javelin competition for his age group (8 and up). This national track and field event took place in Jacksonville, Florida. Everyone at Hemophilia of Georgia is incredibly proud of Oliver for his accomplishments. More...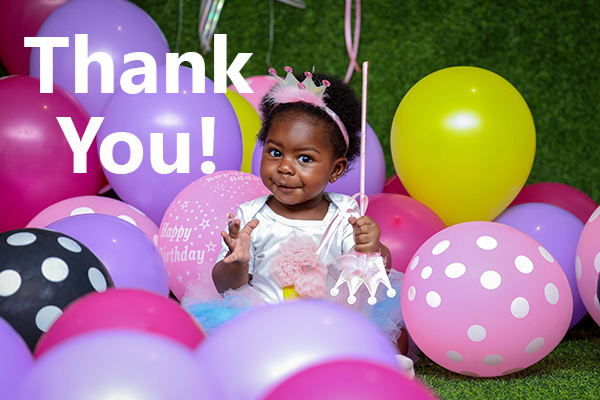 We want to give a great big thank you to the people who chose Hemophilia of Georgia for their birthday fundraisers on Facebook. You could choose from hundreds of thousands of charities; we are grateful you chose us. You helped us raise $535! More...