Horizons in Hemophilia, May 2023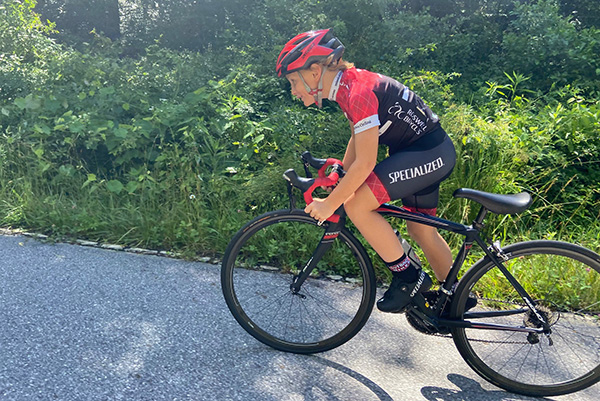 This year, Hemophilia of Georgia (HoG) is celebrating 50 years of serving the bleeding disorder community. As part of our celebration, we are sharing stories from people in the bleeding disorder community whose lives have been positively impacted through the work of our organization. More...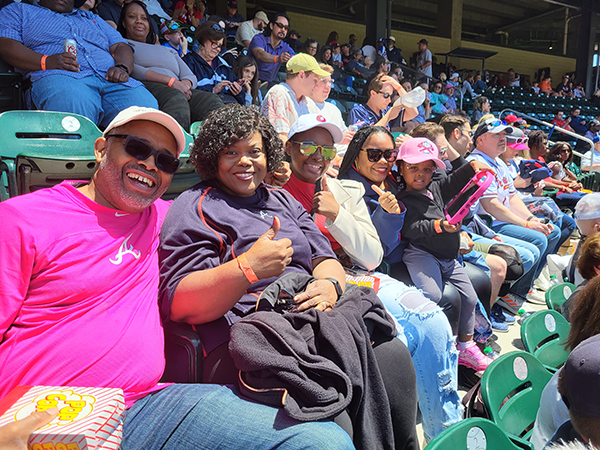 On Sunday, April 23, the Hemophilia of Georgia (HoG) family had a great time showing our appreciation to our wonderful volunteers by taking in an Atlanta Braves game together! Everyone had a fabulous time with friends and family enjoying some tasty food and an exciting game with our World Series Champion Atlanta Braves against the Astros! More...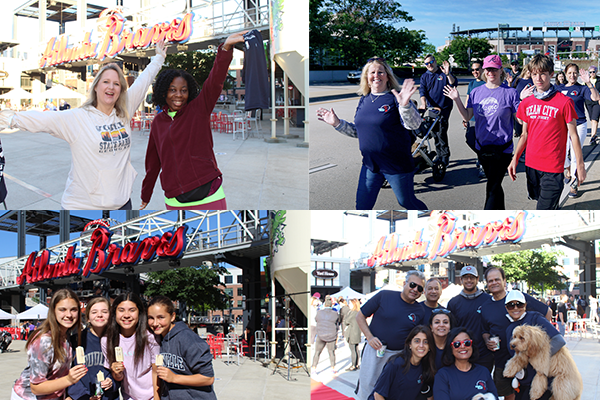 This year's Trot to Clot 5K Walk/Run and 1 Mile Family Fun Walk will take place on Saturday, May 20 at The Battery @ Truist Park! More...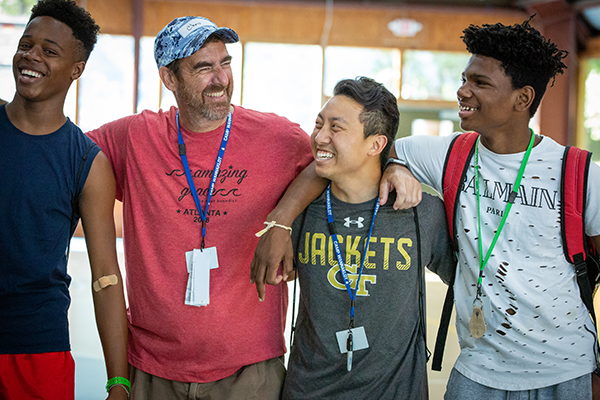 We need all our fabulous volunteers to register to help children with bleeding disorders develop life-long friendships, gain independence, and learn to take responsibility at Camp Wannaklot! For the last 30 years, Camp Wannaklot has been a place where campers learn to infuse factor, make a friend who has a bleeding disorder, and meet caring adults who dedicate a week every summer to make camp possible for them. More...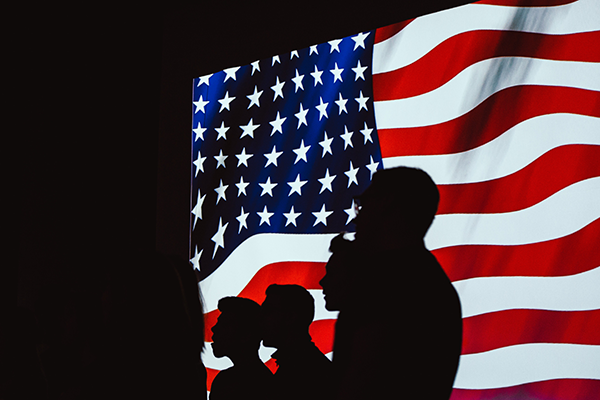 The HoG office and pharmacies will be closed for Memorial Day, Monday, May 29. If you use HoG or Beacon pharmacies, be certain to order enough medication and supplies to get you through the long weekend. You can place orders online at www.hog.org/my_hog/ or you can call us at 770-518-8272. More...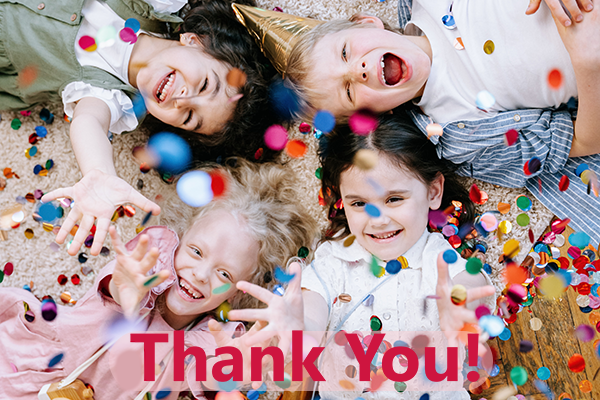 We want to give a great big thank you to the people who chose Hemophilia of Georgia for their birthday fundraisers on Facebook. You could choose from hundreds of thousands of charities; we are grateful you chose us. You helped us raise $261! More...