Horizons in Hemophilia, December 2013
We arrived 40 years old in 2013 and because of you and your support here is what we accomplished in 2013….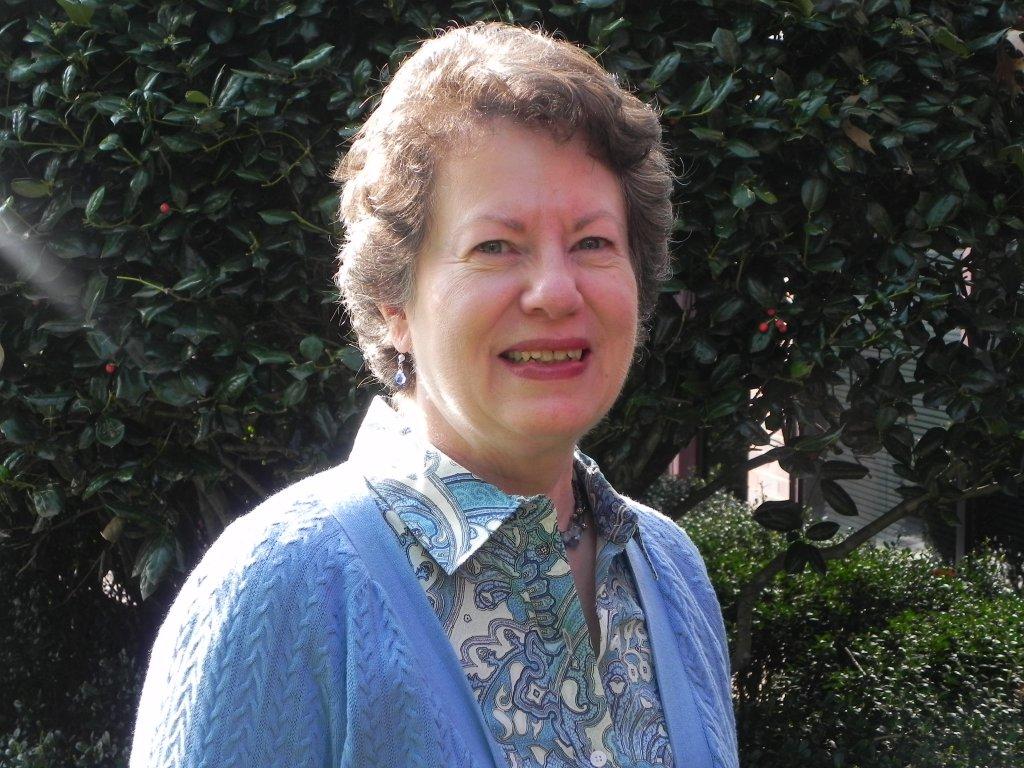 In the 23 years she has worked in the bleeding disorder community, Rueleen Kapsch has touched the lives of many people affected by bleeding disorders.
June of 1989 was my first experience with volunteering. In May of that year I completed middle school and was anxiously looking forward to beginning high school in the fall. As with most soon-to-be 14 year old boys
Each year, starting in January, the Georgia General Assembly meets for its yearly legislative session. During these 40 days,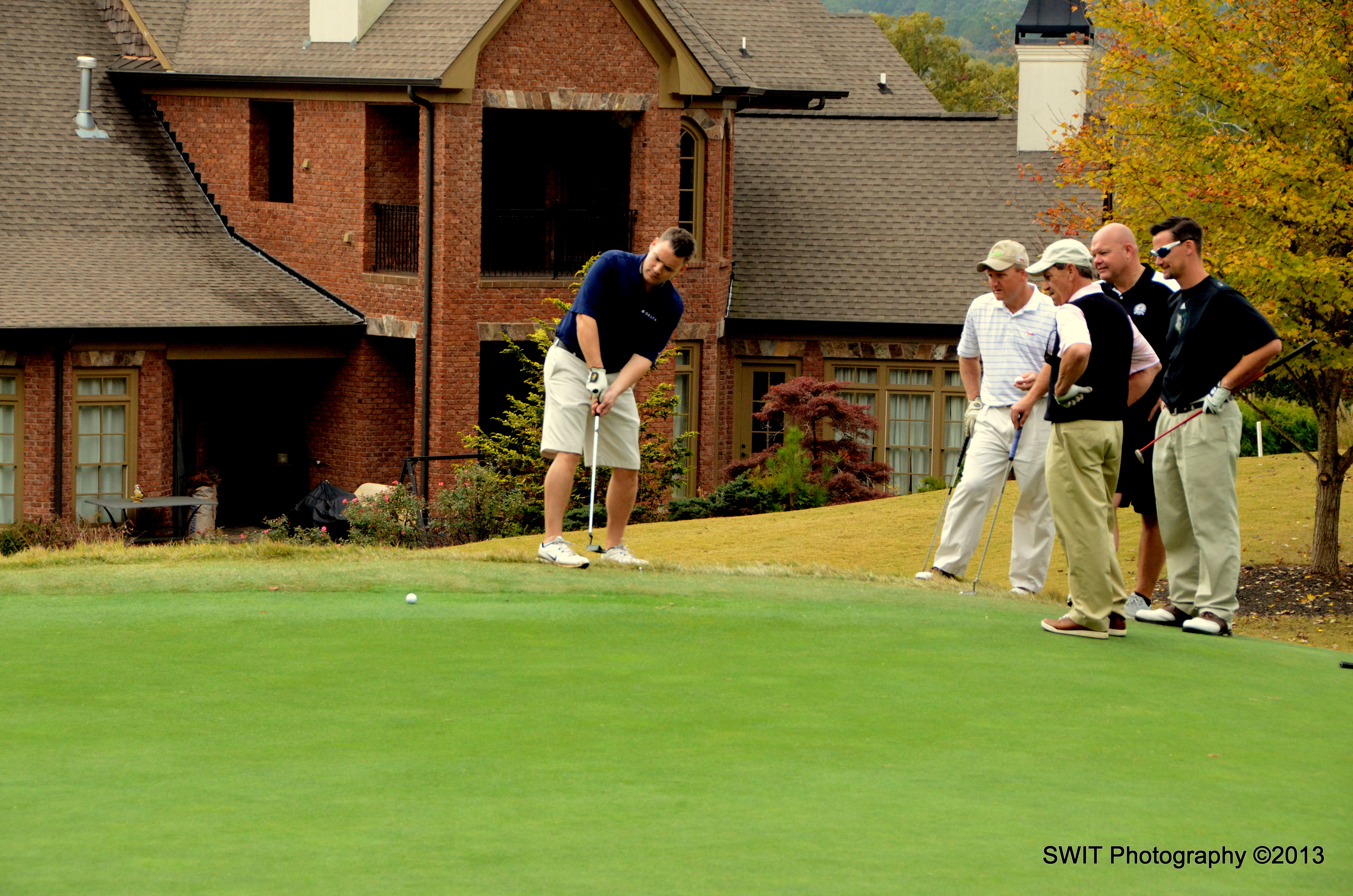 It was a beautiful fall day at the 31st Annual Hit 'Em for Hemophilia golf tournament on October 29th. With temperatures in the 70s,
At 19, Anthony V. is the kind of volunteer who exudes a calm leadership style, even in the heat of summer when a young camper needs encouragement. He seems happiest when he is stepping up to help, whether it is at Camp Wannaklot or the Hemophilia of Georgia Teen Retreat or as a community organizer in his North Georgia community.
It is not surprising to those who know him that Anthony has White House ambitions,
View the clinic schedules for the Georgia Hemophilia Treatment Centers.
Have you read HoG's Blog?