Honoring One of Our Own: Rueleen Kapsch, RN
By Penny Kumpf, RN, vWD Outreach Nurse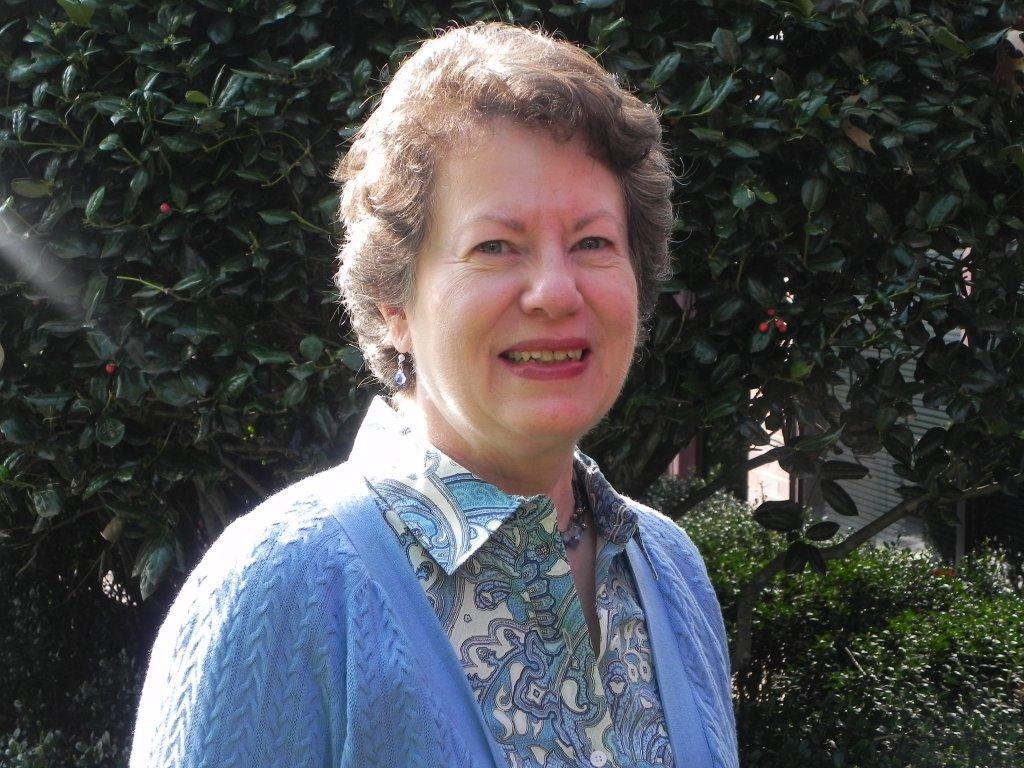 In the 23 years she has worked in the bleeding disorder community, Rueleen Kapsch has touched the lives of many people affected by bleeding disorders. She began this journey as a nurse coordinator at the Emory Hemophilia Treatment Center in 1990. In 1997, she became Hemophilia of Georgia's Quality Assurance Nurse, overseeing the work of our outreach nurses and serving as Camp Wannaklot's Lead Nurse. This month, Rueleen will retire after many years of dedicated service to our clients, their families, and their medical communities.
Rueleen was born into a large hardworking family in North Carolina, and starting at the age of 15 and continuing through high school, she served as a patient assistant at her local hospital. This experience inspired her to go on to Rowan Memorial School of Nursing to earn her diploma in nursing in 1969. Diploma nurses in training were the backbone of the hospital and Rueleen says it was "the degree in life lessons." When asked about the biggest change she has seen in her nursing career, Rueleen said, "more independence in making choices and taking responsibility for your own career choices and for advanced learning that can help promote career advancement and job satisfaction. Nurses are expected to be assertive and stand up to doctors when they are asking you to do something you know is wrong, you have no training in, or is beyond the scope of your practice. Early in my career that would have been a reason to be fired if you refused to do what a doctor requested, since doctors had all the power." Nurses have come a long way!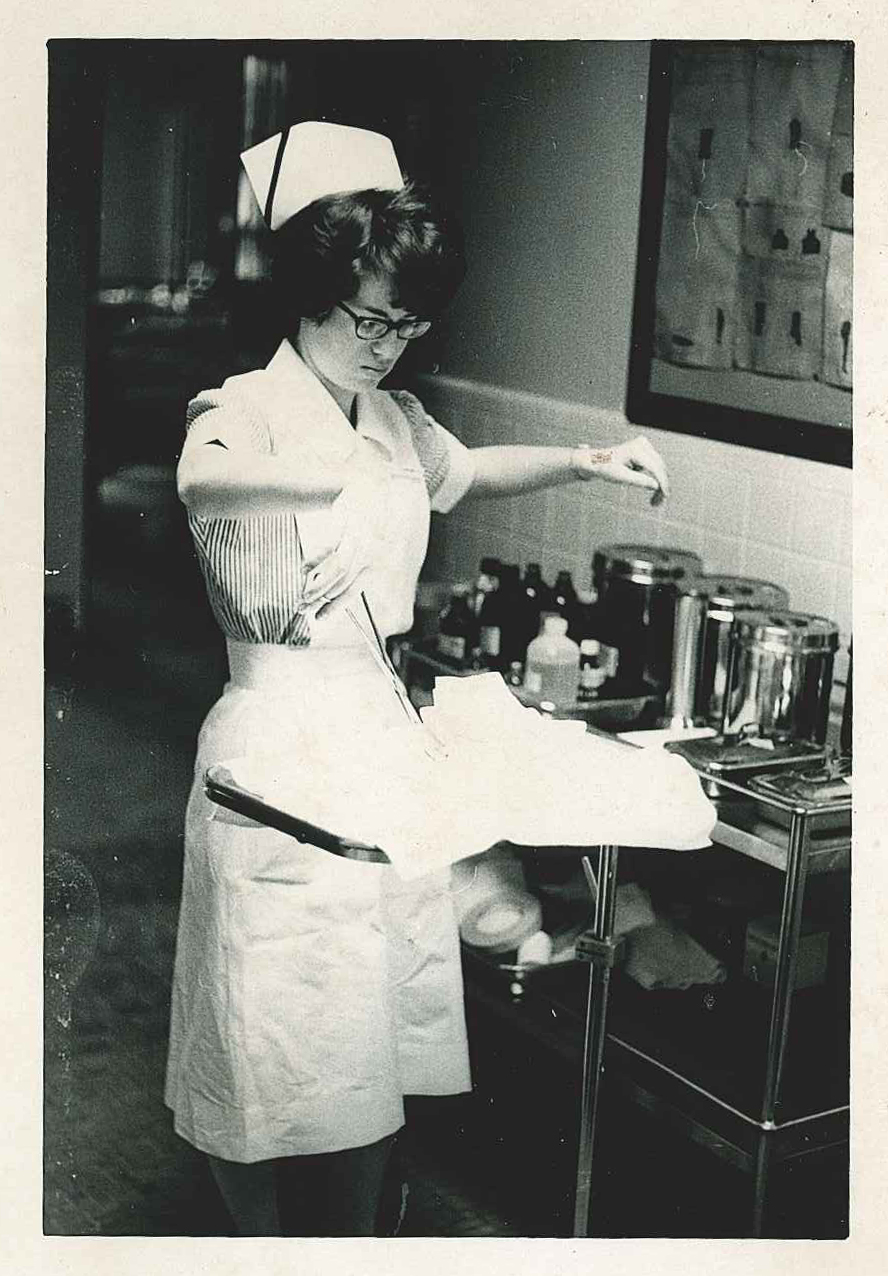 Not only has Rueleen dedicated her life to working as a nurse but she has raised two sons and a daughter and now has 2 grandsons. She will be able to spend more time with her family in retirement and is looking for opportunities to serve her community. If you see Rueleen out and about she will probably enjoy talking to you about her garden, home renovations, sewing projects, the latest book she is reading, or a fantastic new travel destination. Commitment, assertiveness, and professionalism enabled Rueleen to receive the AJC nursing excellence award in 2009. You can read about this award at Atlanta Journal-Constitution Nursing Excellence award.
Rueleen's favorite part of her role at HoG? "Team work, helping others and teaching them to become more independent and less afraid. Seeing and experiencing the pride and joy when kids and their families learn self-infusion. Seeing the amazing life-changing difference it makes for a child to grow up in the positive atmosphere of camp. The rewards of working with a fabulous team of people who have a common goal to make a difference in the lives of people with bleeding disorders has been the greatest professional reward of my life. Feeling like I can make a difference every day."
And Rueleen's parting words of wisdom for all she has served are these: "Give back to HoG and other families; pass it forward."
As we send Rueleen on her way for new exciting times in this next phase of her life we are honored to have been able to get to know Rueleen over the last 26 years. What a difference she has made in the Georgia bleeding disorder community. Ruth Brown, HoG's VP of Programs said, "Rueleen's experience and professionalism have been great assets to Hemophilia of Georgia. We will also miss her warm and caring manner."

Florence Nightingale said, "nursing is an art: and if it is to be made an art, it requires an exclusive devotion as hard a preparation, as any painter's or sculptor's work; for what is the having to do with dead canvas or dead marble, compared with having to do with the living body, the temple of God's spirit? It is one of the Fine Arts: I had almost said, the finest of Fine Arts." Rueleen has lived the art of Nursing and would make the founder of Nursing proud. We wish her the very best.