Horizons in Hemophilia, November 2014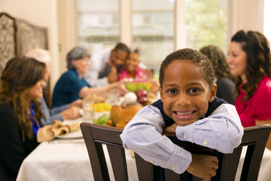 It's time to roast the turkey, mash the potatoes and bake a pumpkin pie. It's also that time of year when we join hands around the table and say our prayers of thanks for all the blessings we've received throughout the year.
Many of us travel during the busy holiday season. People with bleeding disorders can travel more easily than ever before by carrying their factor and other medicines with them. A little planning is all it takes for travel to go smoothly.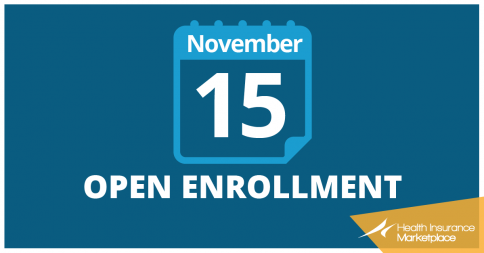 Thanksgiving is right around the corner. For those planning a family dinner, this can be a harried and stressful time. Who is coming to dinner? Do you need a whole turkey? What if you roast a whole turkey and end up with a ton of leftovers? Can you roll those leftovers into next week, or next year?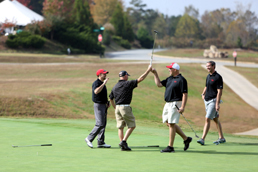 More than 180 golfers from across the country traveled to Alpharetta to participate in the 32nd Annual Hit 'Em for Hemophilia Golf Tournament on October 28th to raise money for research to find a cure for hemophilia.
Regardless of marital status and health/medical condition, it is advisable for all individuals 18 years of age and older to have a durable power of attorney for health care (DPAH).
Grifols announces the launch of a 2000 IU/vial assay size for Alphanate. Bayer advises that Kogenate FS will no longer contain alcohol swabs, a bandage (band-aid) or a cotton (gauze) pad.
For a list of holiday hours please click on the headline link above.
View the clinic schedules for the Georgia Hemophilia Treatment Centers.
Have you read HoG's Blog?