Horizons in Hemophilia, January 2015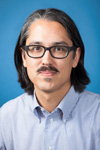 Ruth Brown and I had an opportunity to meet Dr. Robert Sidonio for lunch this past summer on a trip he made to Atlanta to be interviewed for the pediatric program at the Comprehensive Bleeding Disorder Center at Emory University and Children's Healthcare of Atlanta.
If you are uninsured and worried about medical bills, take heart. The current open enrollment period continues until February 15, 2015. That means there is still time for you to contact your Hemophilia of Georgia social worker if you have questions about your options for coverage.
Since July 2012, Hemophilia of Georgia has contributed almost $3 million to St. Jude Children's Research Hospital in Memphis, Tennessee, to support gene therapy clinical trials to cure hemophilia B (factor IX deficiency).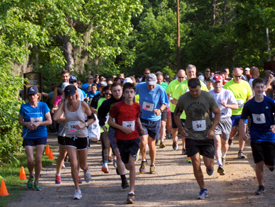 With the holiday season behind us, many people are looking forward to making a fresh start in the New Year.
When the Georgia General Assembly kicked off its 2015 session on January 12, Representatives and Senators will spend a few hours a day in formal session in the House and Senate chambers.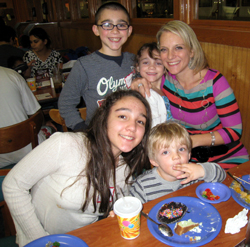 During the holidays, we had time to be with family, fellowship with friends, and see those we hadn't seen in a while. We united around common bonds, whether through shared memories or resolutions for the new year.
Beginning in January, the clinic day for adults has changed to the second Friday of each month. Abdullah Kutlar, M.D., is the Adult Hematologist.
View the clinic schedules for the Georgia Hemophilia Treatment Centers.
Have you read HoG's Blog?