Horizons in Hemophilia, July 2017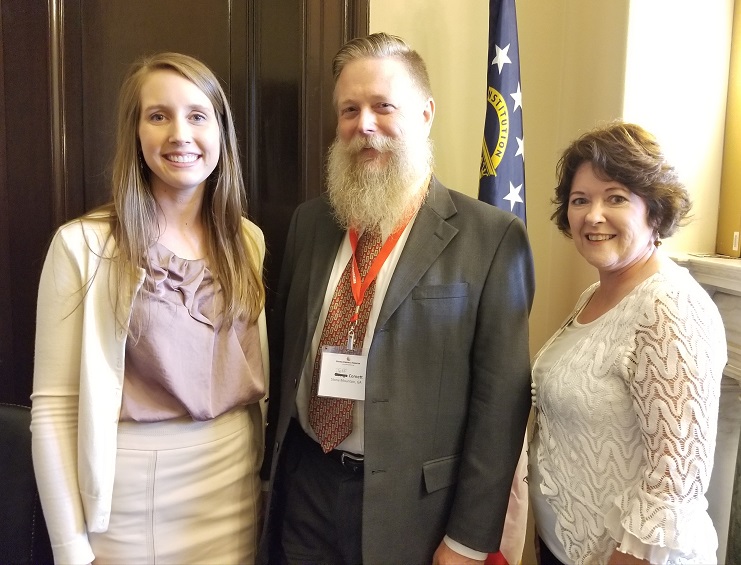 With the James Comey hearing, the nation's attention was turned to the U.S. Senate on June 9, 2017, but bleeding disorder leaders were in Washington that day to ask senators to focus on another important issue: safeguarding our access to quality, affordable health insurance. More...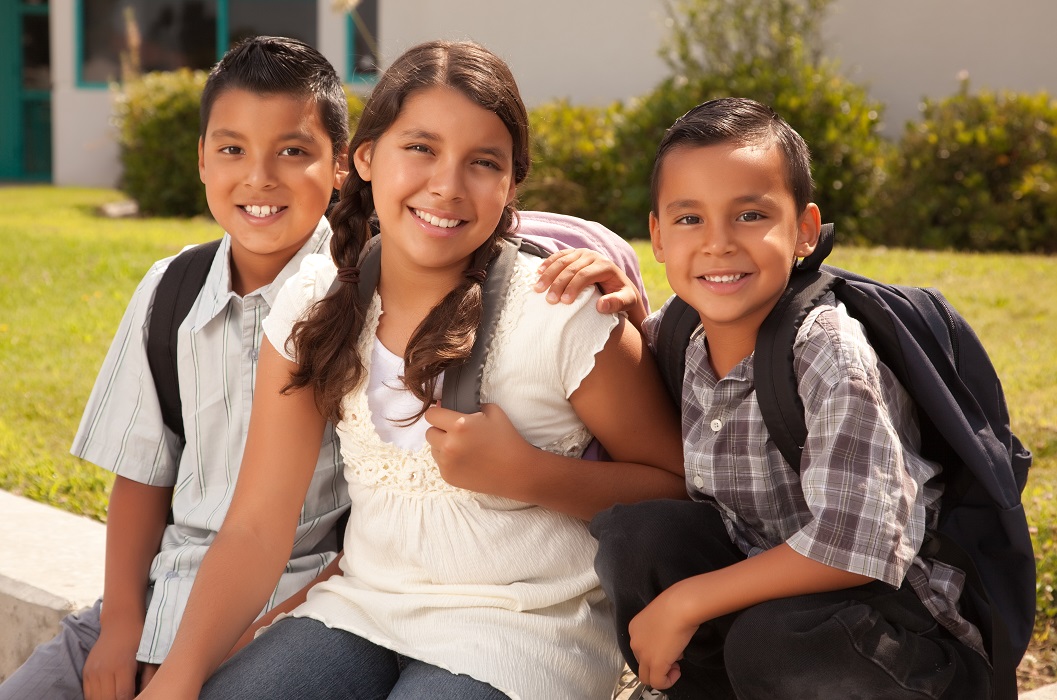 It's hard to believe that soon it will be time to think about school starting again. As part of Hemophilia of Georgia's services, our nurses provide educational presentations about bleeding disorders to schools or day care centers. More...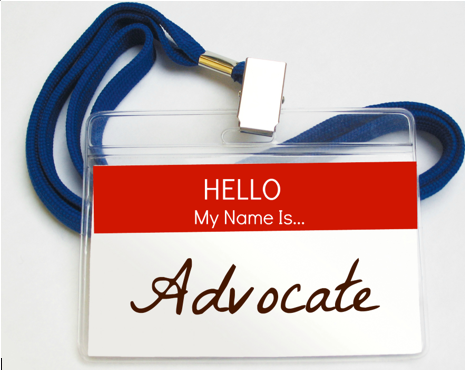 Hemophilia of Georgia has launched a Bleeding Disorder Advocacy Program. The Advocacy program increases advocacy efforts for the bleeding disorder community at the state and federal level, educates the public, and enhances awareness about important policy changes affecting the community. More...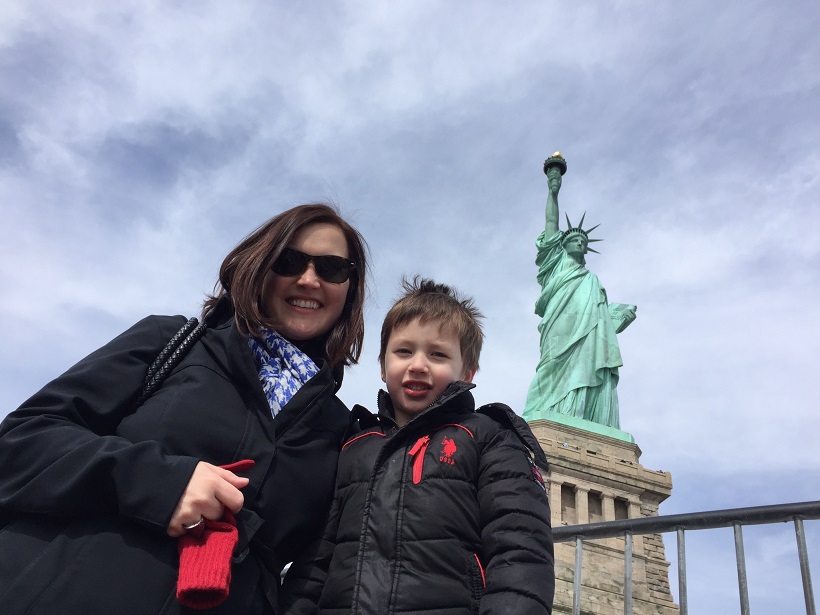 Meet Amy. She has been involved with Hemophilia of Georgia (HoG) her entire life. She grew up with a brother who has hemophilia. She became more involved when her son was born five years ago with hemophilia. More...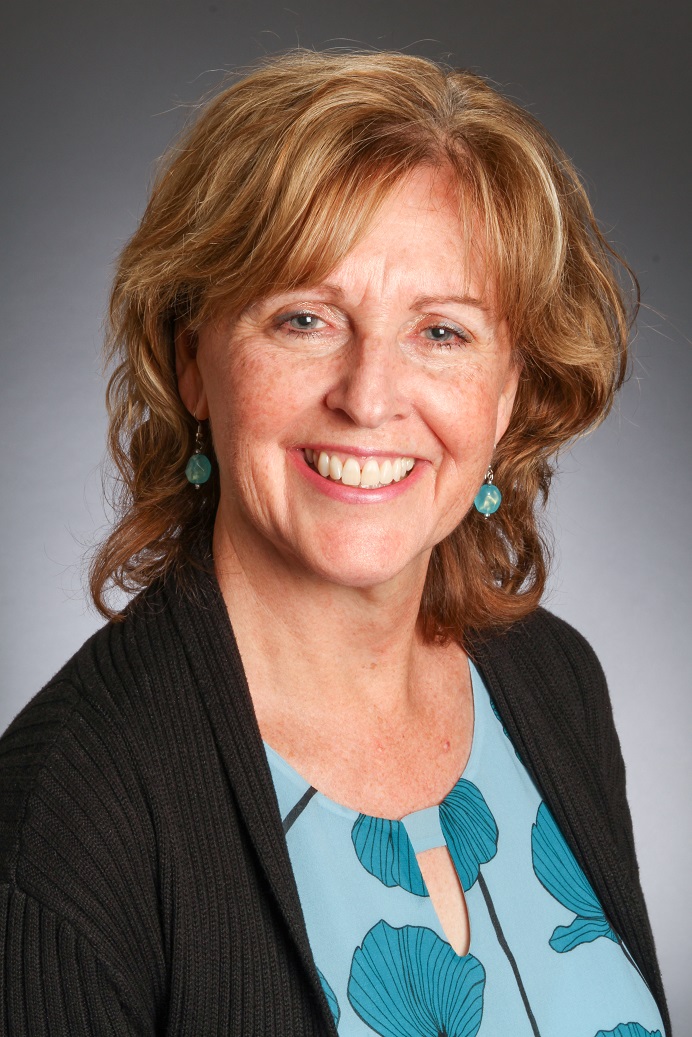 This month's featured employee is Penny Kumpf, BSN, RN-BC, VWD Community Outreach Nurse. Penny earned her nursing degree from Harding University in Arkansas. She became the first Hemophilia of Georgia (HoG) nurse to become board certified in Hemostasis Nursing. More...