Occurrence of Hemophilia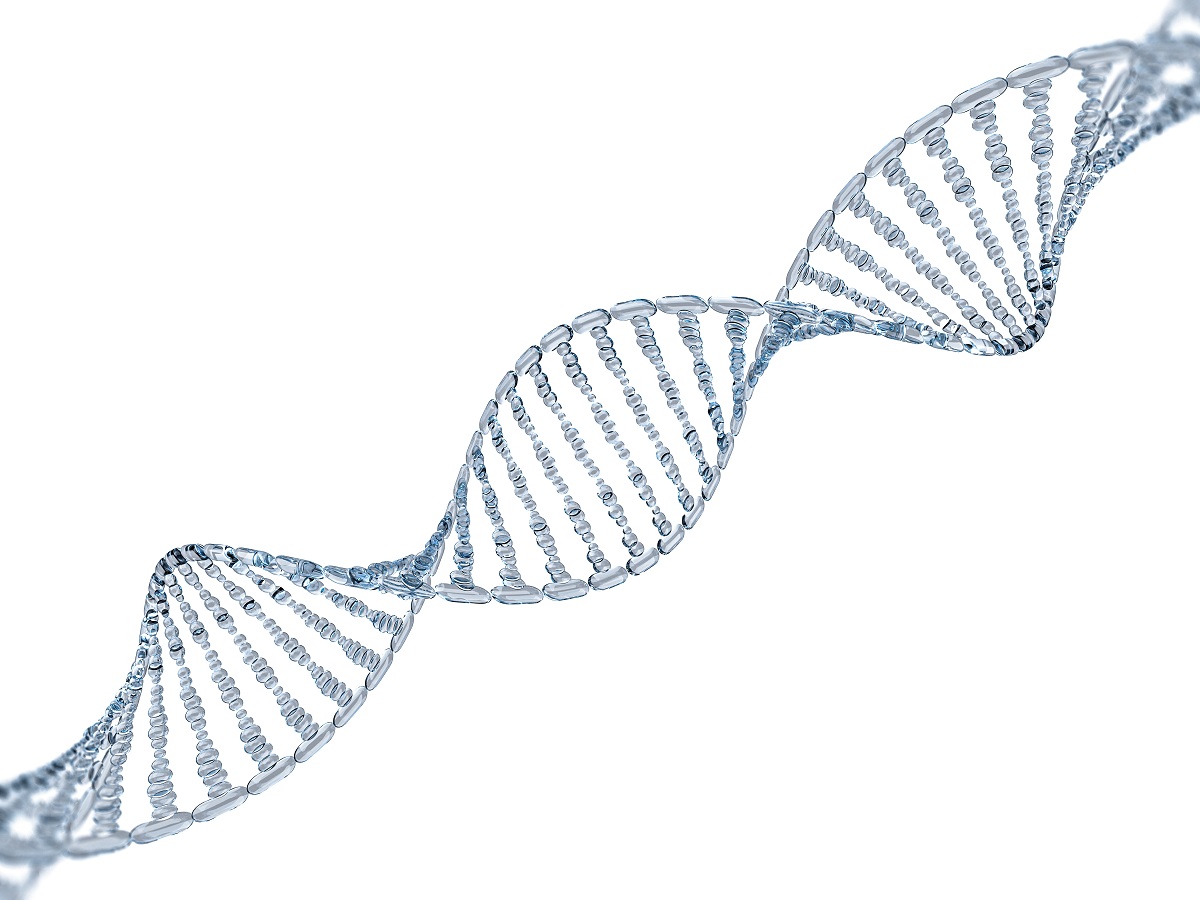 In 1974, the Centers for Disease Control and Prevention (CDC) estimated that there were about 17,000 men with hemophilia in the United States. The current estimate is about 20,000. About 80% of them have hemophilia A and 20% have hemophilia B. Hemophilia occurs in all races and social groups.
Although women rarely have hemophilia, they may carry the gene for it. This is explained in the section called Genetics.