Support HoG Today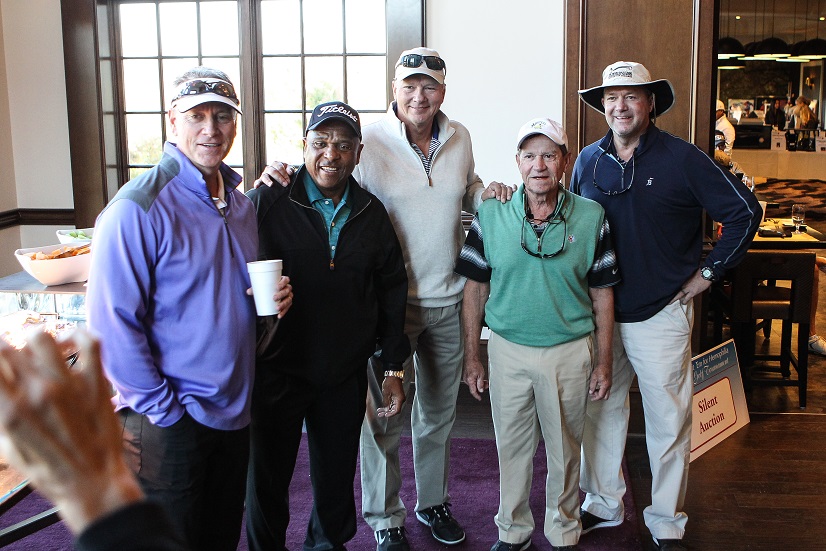 Hemophilia of Georgia depends on the generous financial support of individual donors and corporate sponsors to provide essential programs and to provide funding for research. There are numerous donation opportunities for individuals and companies.
Companies can demonstrate their commitment to the community by sponsoring Hemophilia of Georgia events such as the Trot to Clot and the Hit 'Em for Hemophilia Golf Tournament. There are sponsorship opportunities for companies of all sizes.
Trot to Clot sponsors help Hemophilia of Georgia provide a week-long residential summer camp for children and teens who have inherited bleeding disorders. Learn more about Camp Wannaklot sponsorship opportunities.
Hemophilia of Georgia's annual Hit 'Em for Hemophilia Golf Tournament includes a wide variety of opportunities for companies of all sizes to sponsor events, holes, refreshments, and more.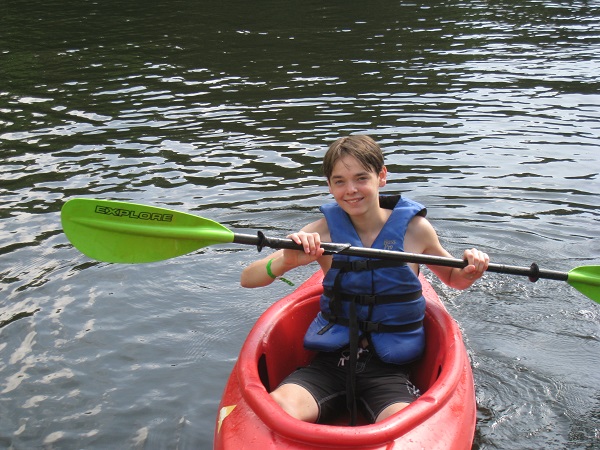 Individuals who would like to support Hemophilia of Georgia are encouraged to use our easy online donation system. Donors can assign their contribution to a particular program and designate their donation to honor or memorialize a loved one.