Corporate Sponsorship
There are many opportunities for local and national companies of all sizes to support Hemophilia of Georgia fundraising events at a level that best fits their goals. Sponsorship packages can be tailored to meet the needs of any organization. Companies will gain valuable recognition in the community, demonstrate their dedication to corporate philanthropy, and provide much-needed funds to support HoG programs. For more information email sponsorship@hog.org 770-518-8272.
Camp Wannaklot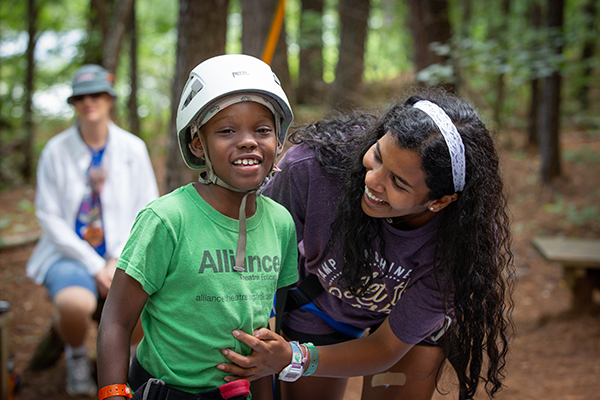 Camp Wannaklot, the only camp in Georgia dedicated to children and teenagers with hemophilia or other inherited bleeding disorders, provides a traditional week-long residential camp experience. Camp Wannaklot offers educational, athletic, and recreational activities for children ages 7 to 17. More than 100 campers experience Camp Wannaklot every summer. Sponsorship funds are used to provide program materials and supplies, camp activities and specialized programming, meals, lodging, transportation, medical supplies, and volunteer and medical staff support for the entire week.
Family Camp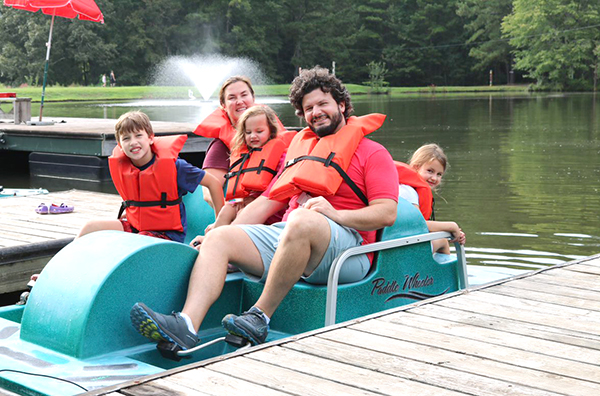 Family camp brings families together for a weekend of sharing and learning with others who are part of the bleeding disorder community of Georgia. Family camp sponsorships enable Hemophilia of Georgia to provide families with a weekend of education, relaxation, and sharing that will enable them to better cope with the disorder that greatly impacts their lives. Sponsorship funds are used to support educational programming materials, meals, lodging, supplies, and camp activities.
Hit 'Em for Hemophilia Golf Tournament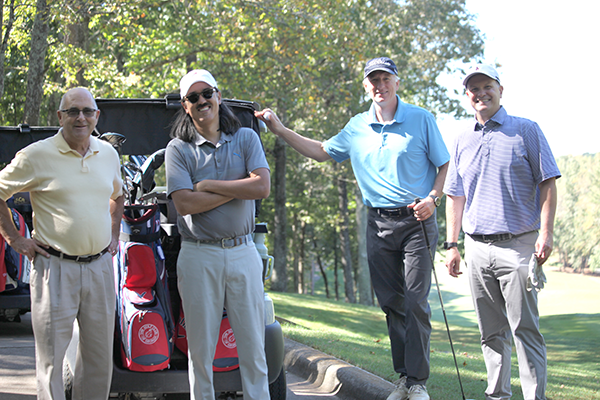 Sponsored by Hemophilia of Georgia in partnership with The Atlanta Braves, the Hit 'Em for Hemophilia Golf Tournament is recognized as one of the premier charity golfing events in the United States. Since 1982, this tournament has raised millions for research for a cure for inherited bleeding disorders. The Hit 'Em for Hemophilia Golf Tournament is held each fall in Metro Atlanta.
Corporate sponsors support vital research while demonstrating their commitment to the community and enjoying extensive positive publicity in the local media. All Platinum, Gold, and Silver sponsorship levels are paired with sports celebrities for tournament play. All sponsors may provide giveaways in the golfer goodie bag. A variety of exclusive sponsor naming opportunities are available including holes, refreshments, and mobile bidding.
Trot to Clot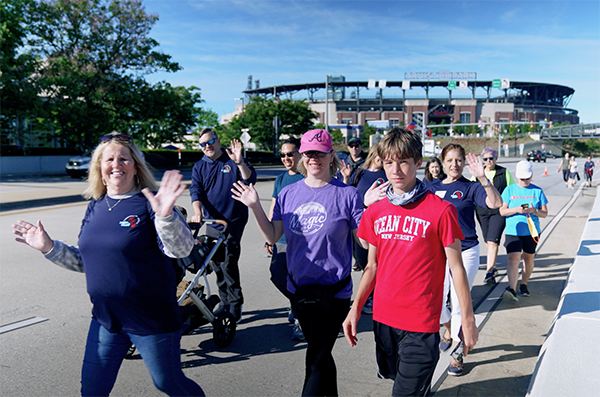 The Trot to Clot events are fun, family-centered events that raise money to fund Camp Wannaklot.
Top level sponsors have an opportunity to display company promotional materials on an exhibit table during the event. All sponsors may provide giveaways to participants. A variety of exclusive sponsor naming opportunities are available, including refreshments, start/finish line, and mile markers.
Companies of all sizes are invited to become corporate sponsors. To learn more about sponsorship opportunities, please email mail@hog.org or call 770-518-8272.