Managed Care and Insurance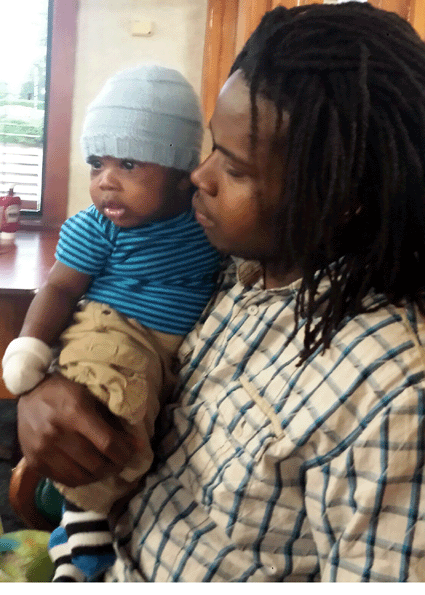 Hemophilia of Georgia recognizes how the high cost of treating bleeding disorders can impact a family financially. Our staff is here to help clients with insurance and billing issues. In addition, we work with clients to help them understand and manage their insurance benefits.
Hemophilia of Georgia also negotiates contracts with insurance companies. Hemophilia of Georgia is an in-network provider for many plans including Medicare. Our subsidiary, Beacon Pharmacy, also serves as an provider for people who receive Medicaid for the disabled. Clients who wish to use the HoG Pharmacy but don't see HoG on their plan should contact their social worker to discuss options that may be available and next steps.
Want to learn more about common insurance terms? Check out the Healthcare Glossary at health care.gov.
Trying to determine what plan is better for your needs? Try My Health Insurance User's Manual.
Need to determine where your medicine will be covered? Check out our Newsletter Articles and Blog.
Billing Services
Hemophilia of Georgia files insurance claims for clients. The HoG billing staff has more than twenty years of experience in specialized billing services for the bleeding disorder community. The billing staff works to:
Verify coverage
Obtain any necessary pre-approvals
Provide letters of medical necessity
Follow up on outstanding claims
HoG also keeps clients informed by providing statements showing exactly what was billed to their insurance provider and what the client's balance is, if anything.
NHF Copay Accumulator Adjustments: What are they and how they can affect you.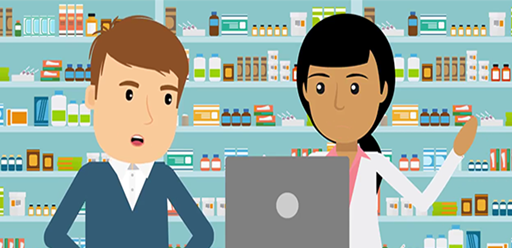 In the age of high deductibles and patient out of pocket expenditures, more and more people depend on copay assistance to afford their life-saving specialty medications. This video demonstrates how Copay accumulator adjustments affect patients requiring specialty medications with no generic alternatives. (Image links to video.)