The Handbook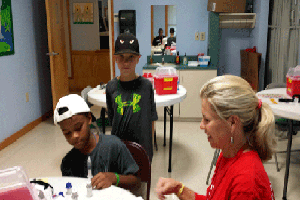 The Hemophilia, von Willebrand Disease & Platelet Disorders Handbook is a comprehensive guide to living with a bleeding disorder. By understanding all aspects of bleeding disorders, you can be active in your own care.
Read More
CEO Retiring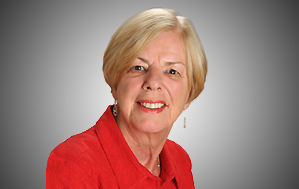 Trish Dominic, CEO of Hemophilia of Georgia, has announced her plans to retire in June 2015. "After a wonderful 30-year career at HoG, I am looking forward to a new life."
MORE DETAILS
HoG Pharmacy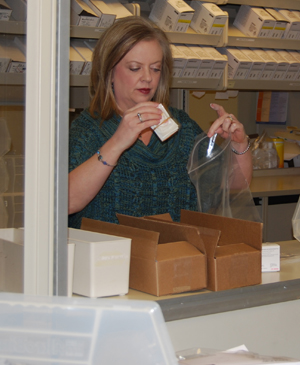 Hemophilia of Georgia's nonprofit pharmacy provides convenient home delivery of clotting factor and other medications at competitive prices.
Order Online
My HoG Login
Newsletter Sign Up