Evening of Gratitude and Appreciation 2023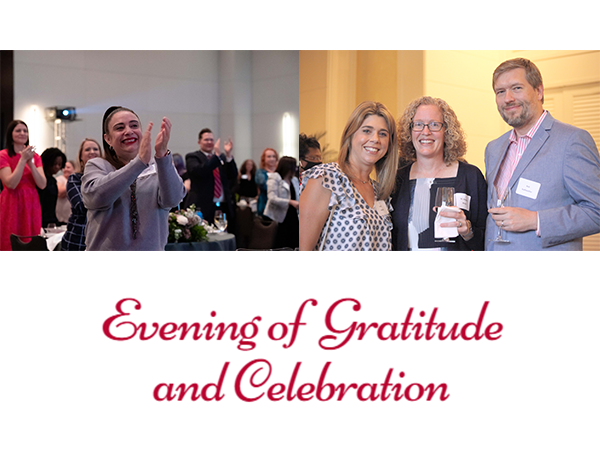 Please join us as we honor our 2022 Donors and celebrate Hemophilia of Georgia's
50 years of serving the bleeding disorder community.
March 24, 2023
Registration/Cocktail Reception
6:30 PM
Dinner
7:30 PM
Whitley Hotel
3315 Peachtree Road NE
Atlanta, GA 30326

Please register to attend by March 9, 2023, by clicking on the link below.
We look forward to seeing you at the 2023 Evening of Gratitude and Celebration on Friday, March 24. If you have any questions, please email Laura French or call at 770-518-8272.
​Join Hemophilia of Georgia (HoG) for an Evening of Gratitude and Celebration as we honor our 2022 Donors and celebrate 50 years of serving the bleeding disorder community. HoG has invited keynote speaker, Zander Masser, to share his experience with bleeding disorders in his family.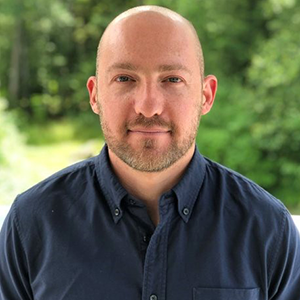 Zander Masser is the author of the narrative photography book, Unburying My Father. He is also a licensed occupational therapist and a public speaker.
Zander's father, Randy, contracted HIV from using contaminated blood products to treat his bleeding disorder and died in 2000 from AIDS-related illnesses. Twenty years later, Zander unburied ten thousand slides from Randy's career as a professional photographer, which prompted him to dig deeper into his father's life. What started as an archival photography project evolved into a transformative exploration of living with, and healing from, grief.
Since the release of Unburying My Father, Zander has delivered talks, workshops, and photography exhibits around the US and Canada. He was the recent keynote speaker at the Hemophilia Federation of America's annual symposium and continues to present at many national and international events.
When he's not working, Zander loves to play music, cook, hike, and most of all spend time with his wife, Katie and his daughter, Eleanore.
Start Date: Sunday, March 26, 2023 06:30 PM
End Date: Sunday, March 26, 2023 09:30 PM