2020 Trot to Clot - The Battery
Date of Event: Saturday, May 9, 2020 08:00:00 AM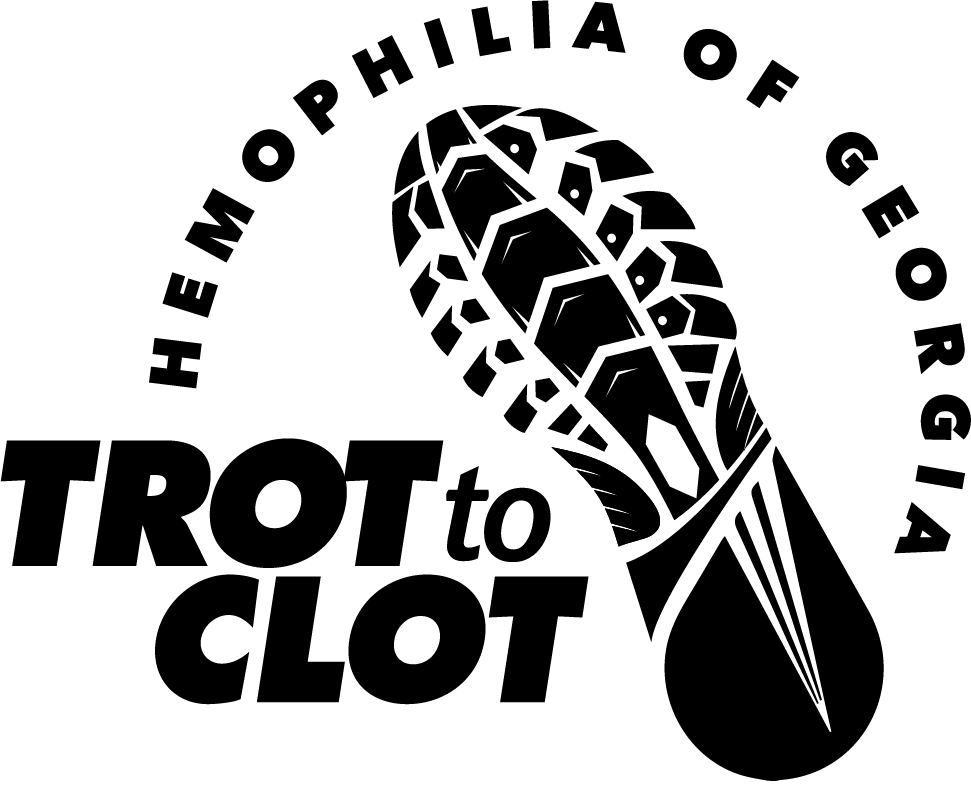 Walk and run for the children! For more than two decades, Camp Wannaklot has helped children manage their bleeding disorder while offering outdoor activities for boys and girls to have fun and grow.
The Details
Families and pets are invited to join us at The Battery as we run and walk to help send children to Camp Wannaklot, Georgia's only summer camp for boys and girls impacted by an inherited bleeding disorder. Following the 5k , participants will be able to enjoy local food and drinks, a live DJ, and plenty of activities for kids and adults alike.
Date: Saturday, May 9, 2020
Location: The Battery—800 Battery Ave SE #130, Atlanta, GA 30339
Parking: The Red Deck—2565 Circle 75 Pkwy, Atlanta, GA 30339
Registration: More info coming soon!
Fundraise for the Children
For those looking to give back to the bleeding disorder community and like a little competition, Trot to Clot is a great opportunity to help! Fundraising teams are encouraged to raise $25,000, helping us hit our overall goal of $65,000. Hemophilia of Georgia is here to cheer you on and help you reach your fundraising goals! Need help or have questions? Reach out to Becca Gross, Community Engagement Coordinator, at rhgross@hog.org for help!
Top fundraising performers will receive special prizes and recognition at the event. Check back soon for more details on how to sign up.
Become a Corporate Sponsor
There are several opportunities for companies to support Trot to Clot by becoming a corporate sponsor. Companies will gain valuable recognition in the community, demonstrate their dedication to corporate responsibility, and provide much-needed funding for Camp Wannaklot.
All sponsorship levels come with various recognition opportunities and can be customized to fit your company's marketing and responsibility goals. Ready to support Camp Wannaklot? For more details, contact Sarah Weikert at 678-232-5253 or srweikert@hog.org.
Volunteer
Want to help facilitate the fun? We need helping hands to ensure the success of the event!
For information about volunteering, please contact Becca Gross, Community Engagement Coordinator, rhgross@hog.org or 770-518-8272.