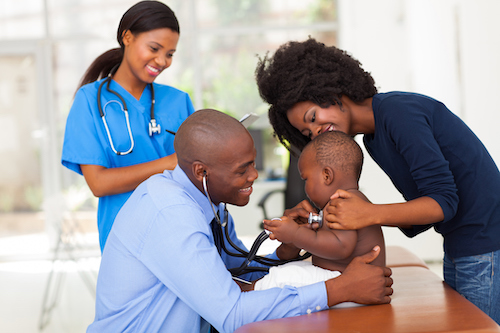 Healthcare Transition Guidelines for Parents of Infants and Toddlers with Bleeding Disorders
National Hemophilia Foundation's (NHF) Medical and Scientific Advisory Council (MASAC) has established healthcare transition guidelines for the bleeding disorders community. The Hemophilia of Georgia (HoG) Social Work team will be highlighting the key transition guidelines that you should know over the coming year.
Parents of infants and toddlers with bleeding disorders should know:
The name of the national organization for patients and families affected by bleeding disorders
Safety measures needed for your child while riding in a car and riding a bike
Information that you would leave a babysitter/child care provider
The symptoms of a bleed in a joint
What RICE stands for
The need for your child to wear MedicAlert® jewelry
How to obtain MedicAlert® jewelry
If you don't know the answer to any of the questions above, please reach out to your HoG assigned social worker or nurse.