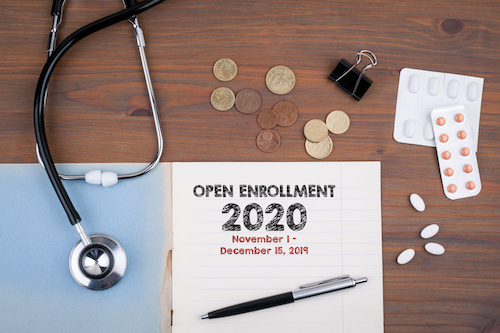 Open Enrollment for ACA Marketplace Insurance Begins November 1
Open enrollment for the Affordable Care Act (ACA) marketplace health insurance plans begins November 1. Enrollment closes on December 15. Insurance coverage begins January 1, 2021.
We suggest researching plans early. People with an inherited bleeding disorder should pay close attention to deductibles and in-network coverage of the Hemophilia Treatment Centers (HTCs).
Factor concentrate is expensive. That means most people will hit their deductible early in the year.
Finding a hematologist can be tricky. Be sure to find a doctor that works with an HTC. Other specialists will have little experience with hemophilia. The Centers for Disease Control and Prevention says that people who get care at an HTC live longer and have fewer problems with their bleeding disorder.
Choosing the right insurance plan can be difficult. Call your assigned Hemophilia of Georgia social worker for help. You can also call us at 770-518-8272 if you don't have your social worker's mobile number.