Horizons in Hemophilia, February 2014
What do you want to be when you grow up? That is a question we have all answered at one time or another in our lives. Genetic Counselor, Actor, Educator, Computer Analyst, Engineer, Criminal Justice Officer, Automotive Technician, Lawyer, Nurse, Physical Therapist, International Marketing Manager, Aerospace Engineer, Geologist, Digital Media Manager, Politician, Historian, Veterinarian: these are the dreams of our 2013 scholarship recipients.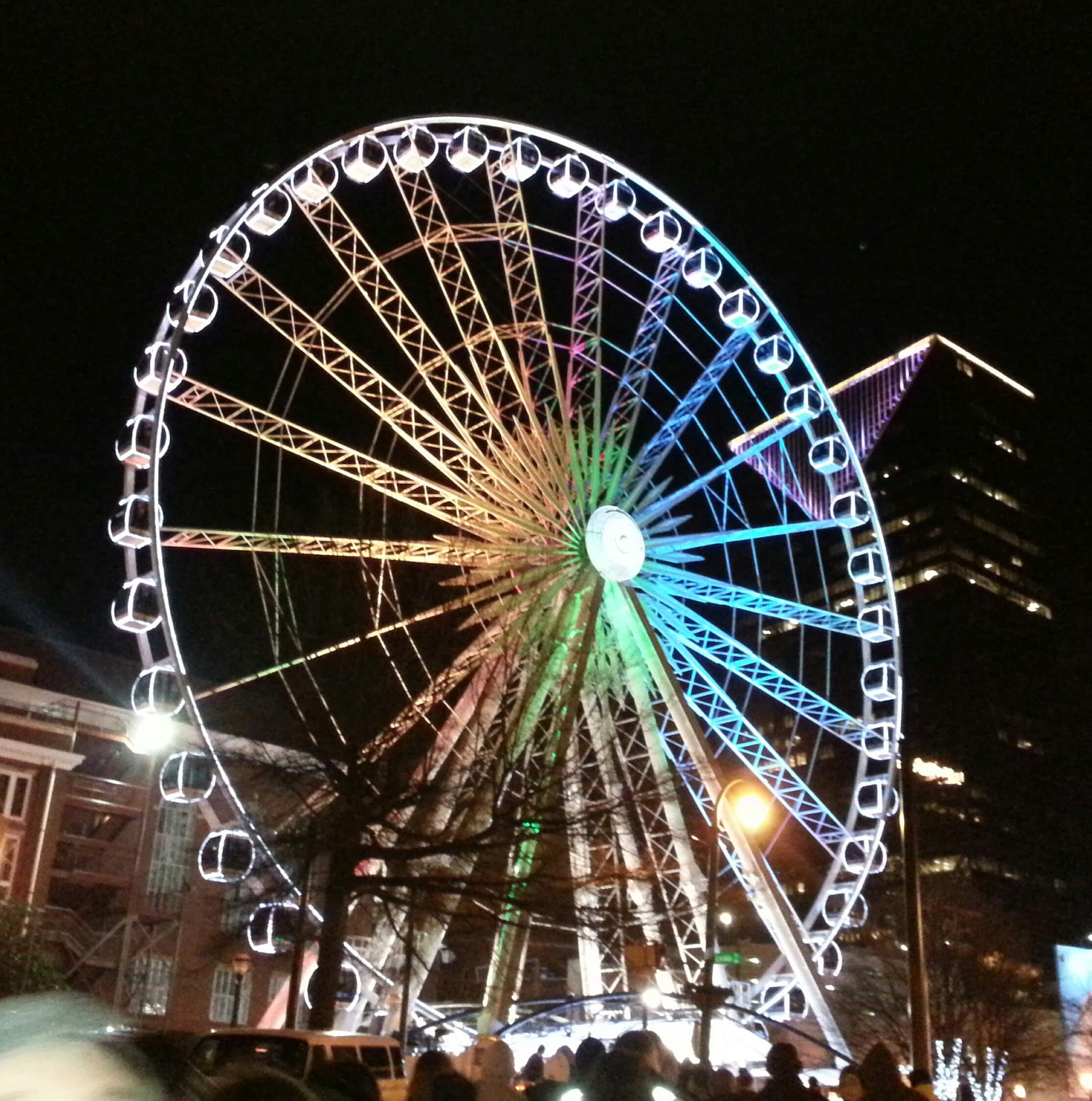 Teen Retreat was held over Martin Luther King Day weekend in January at Camp Twin Lakes Will-A-Way. The teen retreat is held in a different location each year. It is a fun weekend filled with education, fun activities, and sightseeing in the local metropolis.
Whether you are dating someone new or wondering which friends to tell, talking about your bleeding disorder might feel like an important moment of truth in your relationship with a significant other.
For many, January 28, 2014 will go down in history as the start of Snow Jam 2014. But, just a day before, on Monday, January 27, the Georgia General Assembly was celebrating Hemophilia of Georgia Day at the Capitol.
Weather-predicting groundhogs Punxsutawney Phil and General Beauregard Lee did not see eye-to-eye on their recent weather forecasts for the year. While Punxsutawney Phil predicted six more weeks of winter, Georgia's own General Beauregard Lee did not see his shadow, predicting an early spring. We will see in the coming weeks which rodent is right but in the meantime the HoG Development Department is hard at work planning great outdoor events for you to enjoy this spring.
Siddharth Dalal, better known as Sidd, is the Vice-Chairman of the Junior Board. He was born in Rohtak, a small town in India about one hour north of New Delhi. He moved to the U.S. in the summer of 1990 with his parents and currently resides in Macon, GA. Sidd says he's disappointed he can't run for President of the U.S.
View the clinic schedules for the Georgia Hemophilia Treatment Centers.
Have you read HoG's Blog?