Nurses' Week Spotlight: Karen Clark
On Day 3 of National Nurses' Week, we spotlight Outreach Nurse Karen Clark. Karen has been a nurse for 33 years and 13 of those years have been right here with HoG. It is an honor to have such skilled and experienced nurse like Karen working on our team, and we know how important it is to our clients to have the best, most experienced nurses possible. Thank you, Karen, for being part of our team.
Q: What territory do you serve?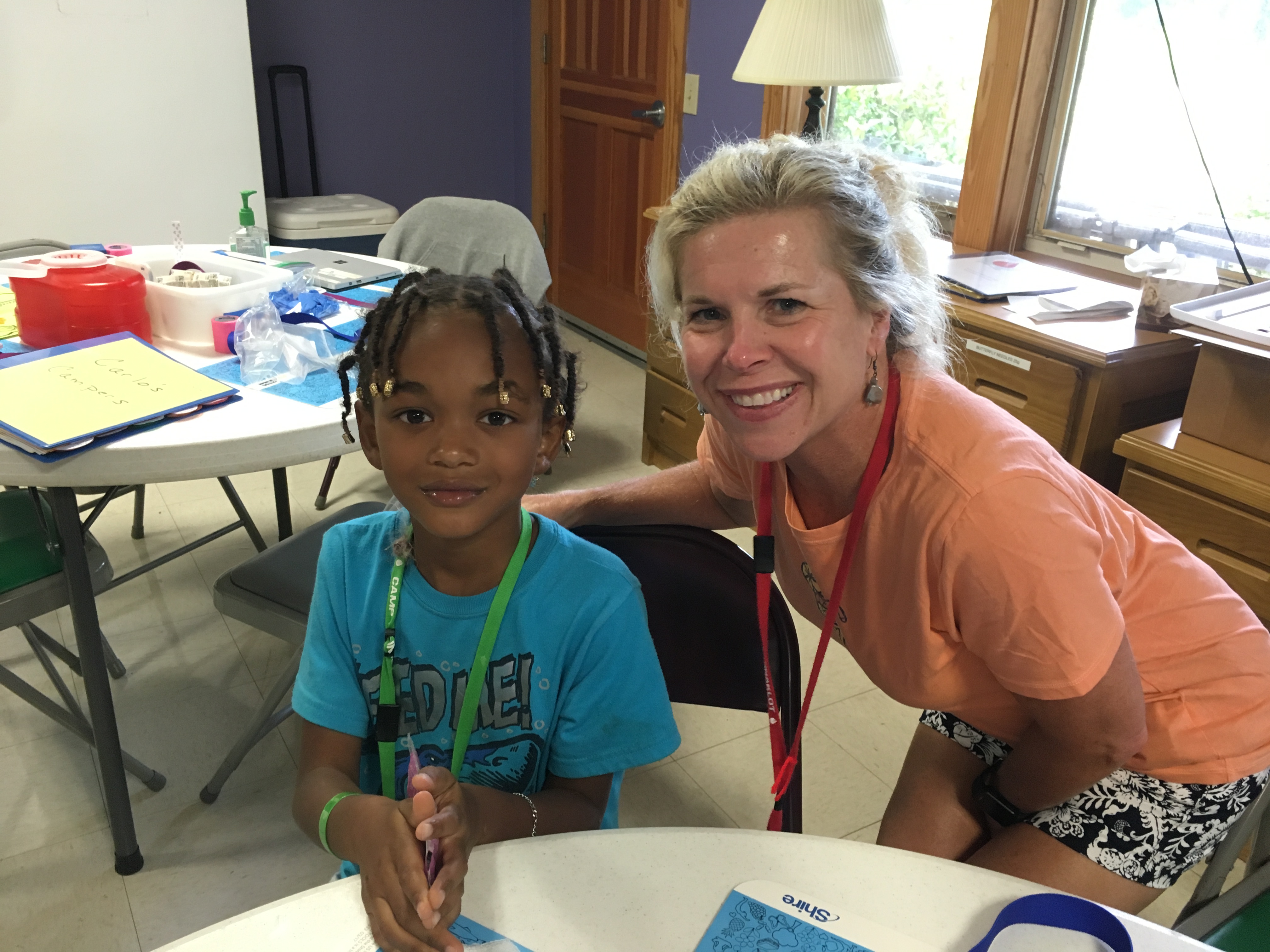 A: I serve Dekalb, Rockdale, Newton, Jackson, Clarke, Madison, Banks, Franklin, Hart, Stephens, Habersham, Rabun, Towns, and Union counties.
Q: Why or how did you get into nursing?
A: I have always had a love for people and helping others. I knew from an early age I wanted to either be an Elementary school teacher or a nurse. So, during the time my grandmother was battling cancer and I was in college taking prerequisite courses, my longing for nursing grew so that I could help and care for others as a nurse.
Q: How long have you been a nurse? Did you work somewhere as a nurse before joining HoG?
A: I have been a nurse for 33 years. I went to Children's Healthcare of Atlant at Scottish Rite after graduating from Kennesaw College School of Nursing in 1987. I worked on the Medical/Respiratory floor and also Med-Surgical floors for 20 years prior to coming to HoG. I have been at HoG for 13 years.
Q: What do you enjoy most and/or what are you most proud of in your role at HoG?
A: I love working with our clients and getting to know them so well. It is very rewarding to work diligently with clients and their families in educating and training them to learn to care for their bleeding disorder. When they accomplish self-infusing that is a huge success and so great to share the excitement with them. Also, all the programs and events that we get to share with our clients is so fun and also rewarding to work at Camp Wannaklot with our campers as they learn more about living with their bleeding disorders and also as they enjoy camp with others that have bleeding disorders.
Q: What do you think is the most important contribution of nurses to the inherited bleeding disorders community or as a whole (beyond the inherited bleeding disorders community)?
A: The most important contributions I feel are the training, teaching, and supporting our clients and families to learn about their bleeding disorder, to advocate for themselves. Also, the training to learn to infuse a child or the client learning to self-infuse could take many, many visits, and during this time, the families begin to trust us and have actually said we are like their own family.