Nurses Week Spotlight: Penny Kumpf
Today we feature Penny Kumpf in the National Nurses' Week spotlight. Penny says that nursing is one of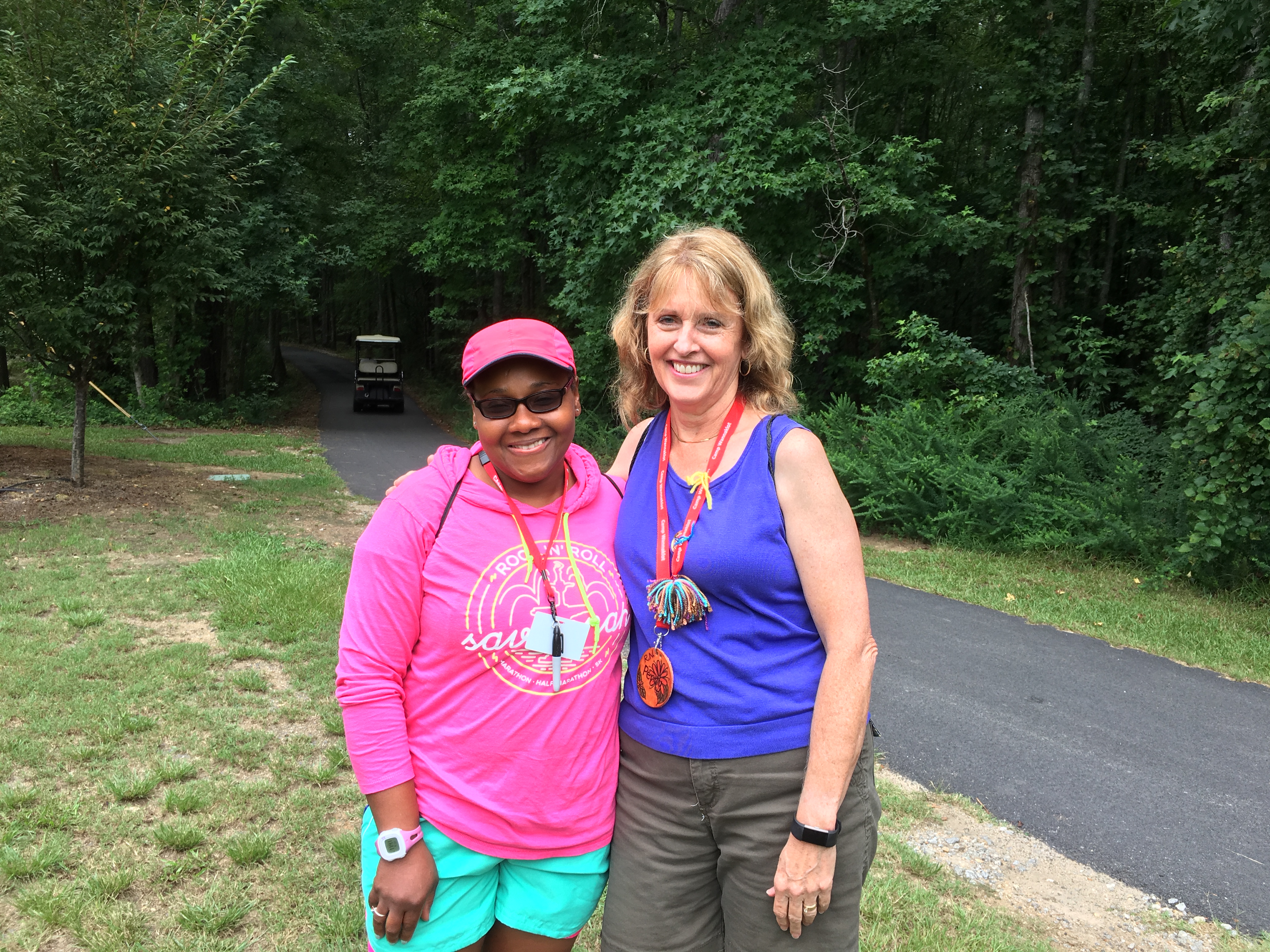 her life's callings, and after 40 years in the field and being a great contributor to both HoG and the inherited bleeding disorder community, we agree. We are blessed to have someone with such wonderful experience and knowledge on our team. Here's her story.
Q: What territory do you serve?
A: I am outreach nurse for the northwest of Georgia including Haralson, Polk, Floyd, Chattooga, Walker, Dade, Catoosa, Whitfield, Gordon, Murray, Fannin, Gilmer, Pickens, Cherokee, Forsyth, Dawson, and Lumpkin.
Q: Why or how did you get into nursing?
A: Being around medical care has always been a part of my life. I cannot remember a time that I did not want to be a nurse. I consider it to be one of my life's callings!
Q: How long have you been a nurse? Did you work somewhere as a nurse before joining HoG?
A: I will soon celebrate 40 years!!!!!!! Wow! The question might be what areas have I not worked in? The Navy, Shriners hospital, St. Jude, Scottish Rite, and a time with a holistic medicine provider.
Q: What do you enjoy most and/or what are you most proud of in your role at HoG?
A: I enjoy meeting and serving each of my clients and hoping that I make a difference in their day-to-day life to help with independence and normalcy. I remember the dark days of bleeding disorders and hemophilia, and I am so excited for the new treatments that have arrived and that are in the pipeline.
On another note, I'm proud of becoming one of the first nurses to be certified as a hemostasis nurse, and serving at the national level on the National Hemophilia Foundation Nurses working group as chairperson, and also, becoming a speaker for NHF to chapters in the US.
Q: What do you think is the most important contribution of nurses to the inherited bleeding disorders community or as a whole beyond the inherited bleeding disorders community?
A: We are a trustworthy group and have a caring and compassionate role to play as we serve our clients.
Another important contribution we provide is to medical providers and schools across our state as we assist with care and education regarding bleeding disorders.
We lend an ear and hands on help to many families as we are in their homes and see more than just a bleeding disorder person.