Hops for Hemophilia
Date of Event: Saturday, September 12, 2020
Location
Facebook Live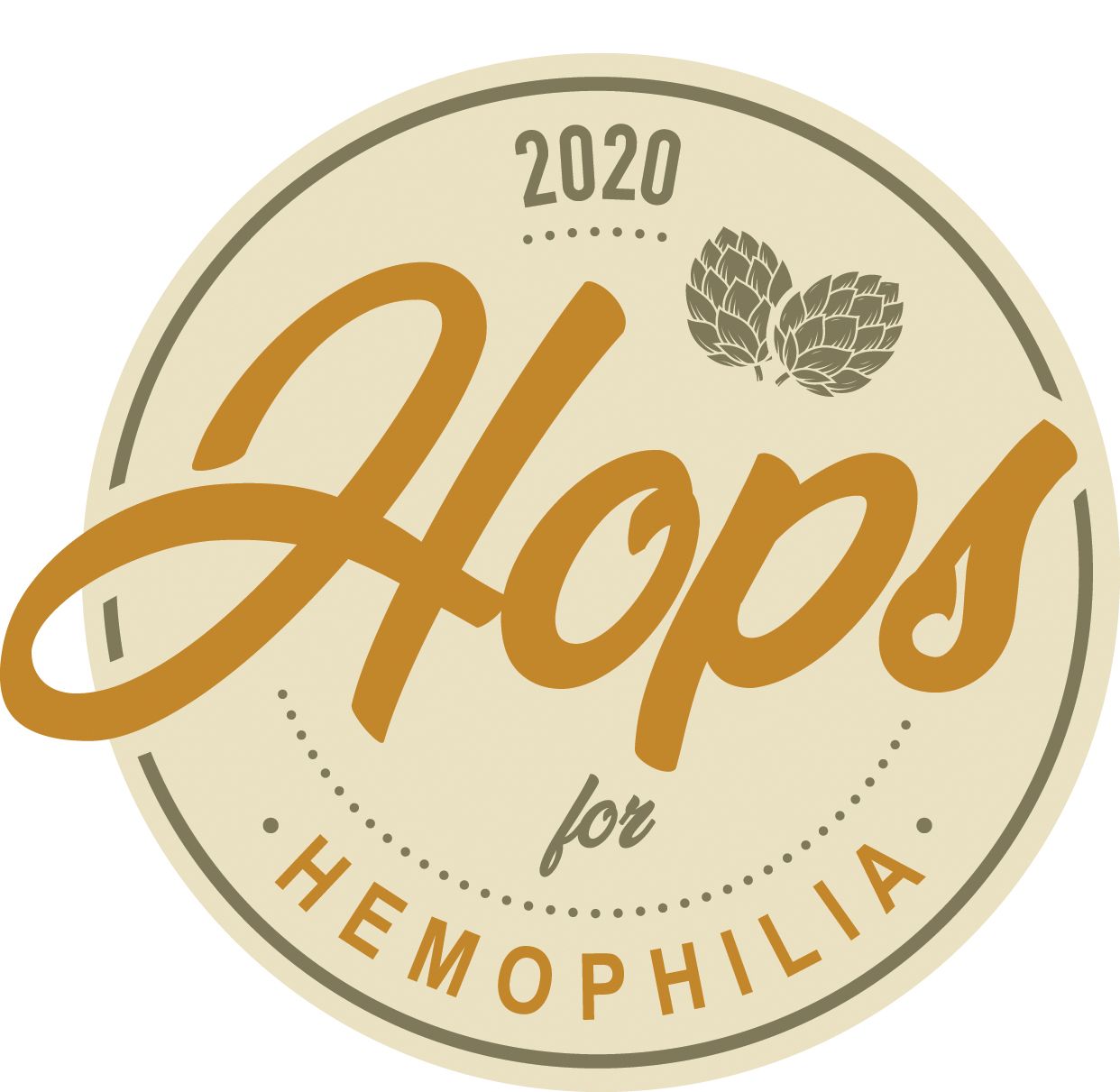 Raise a Glass · Raise Awareness · Raise Money for a Cure
We are excited to partner with SweetWater Brewing again this year to bring you a night of live music, craft beer, and community, all in support of bleeding disorder research for a cure. It will be the same Hops for Hemophilia event you know and love, all hosted virtually over on Facebook Live!
We have four beer tastings during the event, covering each of the options in the SweetWater Summer Tackle Box. You'll want to purchase your Tackle Box before the event begins so you can participate in the tastings. To find a location near you, click here.
How It Works
1. RSVP to our FREE Facebook Live event here.
2. Invite your friends! Small and responsibly distanced watch parties are encouraged.* Or connect with friends during the event via our live chat.
3. Purchase your own SweetWater Summer Tacklebox at a store near you. Click here for local availability.
4. Tune In to our Facebook livestream on Saturday, September 12, from 7-8:30 p.m. You'll enjoy a craft beer tasting led by SweetWater Brewery, a live concert performance by Atlanta artist Billy Stonecipher, plus an opportunity to win some great prizes by participating in our trivia contest! The event will be hosted by Atlanta Braves Radio reporter Kevin McAlpin.
5. Support bleeding disorder research for a cure by donating during the live event. Can't wait to show your support? Donate now by clicking here.

Become a Corporate Sponsor
There are several opportunities to support our cause while helping achieve your marketing objectives. Companies will gain valuable recognition in the community through this public event.
All sponsorships offer various brand exposure options and can be customized to fit your company's marketing and corporate social responsibility goals. Click here to view our sponsorship opportunities.
Ready to support bleeding disorder research? Contact Sarah Weikert at srweikert@hog.org.

Volunteer
Want to help make the event successful? We need volunteers to help with things like promotion & event logitstics . For information about volunteering, please contact Becca Gross, Community Engagement Coordinator, rhgross@hog.org or 770-518-8272.