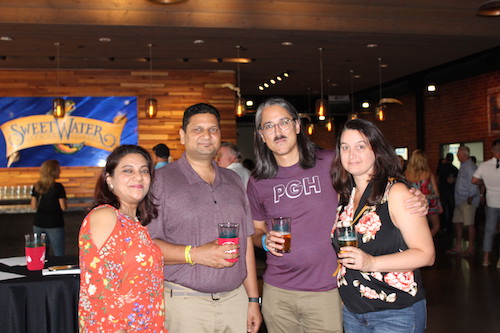 A Big Thank You for a Successful Hops Event
Thank you for raising a glass with us and making this year's Hops for Hemophilia the most successful one to date. Your contributions helped raised more than $13,000 for inherited bleeding disorder research.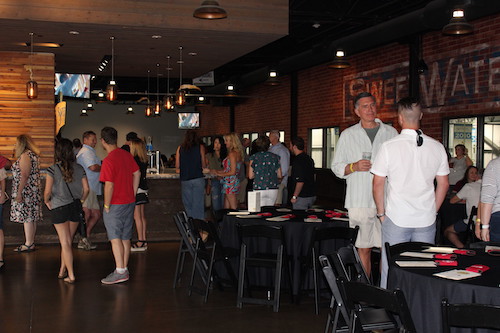 We had 183 people join us at SweetWater Brewing in Atlanta, where everyone enjoyed music, games, barbeque and, of course, beer. Perhaps more importantly, however, everyone united in the effort to help find a cure for hemophilia and other inherited bleeding disorders.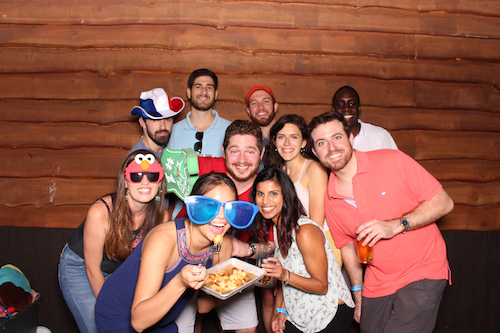 We want to give a special thanks to our corporate sponsors, Octapharma and Zurn Plumbing Service.