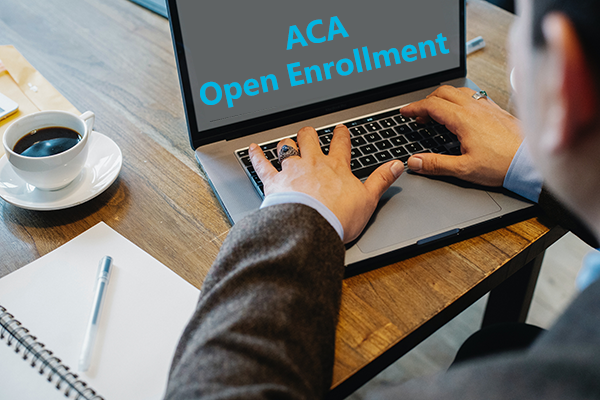 ACA Marketplace for Health Insurance Reopens February 15, 2021
In accordance with an Executive Order issued by President Biden, the U.S. Department of Health and Human Services has announced a Special Enrollment Period (SEP) for individuals and families for Marketplace coverage in response to the COVID-19 epidemic. This SEP will allow individuals and families to enroll in 2021 health insurance coverage through HealthCare.gov. It is open to all Americans, not just those who have experienced a qualifying life event (job loss, marriage, birth, etc.). Consumers can apply for new coverage or update an existing application. The SEP runs from February 15, 2021 through May 15, 2021 and insurance coverage will begin the first day of the month following the date of plan selection.
In selecting an insurance plan, people with an inherited bleeding disorder should pay close attention to deductibles and in-network coverage of the Hemophilia Treatment Centers (HTCs). Call your assigned Hemophilia of Georgia social worker for help. You can also call the HoG office at 770-518-8272 if you don't have your social worker's mobile number.