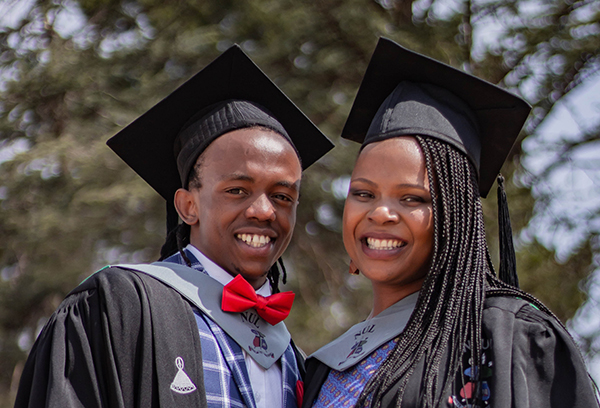 Beca John Youtsey Memorial
¿Está pensando usted asistir a una universidad o escuela técnica? ¿Necesita usted ayuda económica para lograr sus objetivos educativos? Ahora es el momento de presentar una solicitud para la beca John Youtsey Memorial de Hemophilia of Georgia. La información sobre cómo solicitar la beca se enviará por correo la primera semana de febrero.
Este programa de becas ayuda a los residentes de Georgia afectados por trastornos de la coagulación. Los estudiantes que reciban la beca John Youtsey Memorial pueden usar los fondos para una universidad, o una escuela vocacional o técnica. Las becas se otorgan sobre la base de los logros académicos, la necesidad económica y las metas personales. Los detalles completos sobre los requisitos de elegibilidad y el proceso de solicitud están disponibles en el sitio web de Hemophilia of Georgia. Estas becas se otorgan en memoria de John Youtsey, ex profesor y decano asociado de la Facultad de Ciencias de la Salud de la Universidad Estatal de Georgia. El Dr. Youtsey proporcionó un liderazgo dedicado a Hemophilia of Georgia desde sus inicios en 1973 hasta su muerte en 1996. Fue miembro de la junta directiva de Hemophilia of Georgia y presidió el comité de becas.
Hemofilia of Georgia ha proporcionado más de $1,000,000 en becas a más de 400 estudiantes para ayudar a los adultos jóvenes afectados por trastornos de la coagulación a obtener la educación que necesitan. Usted puede ayudar a hacer una diferencia de por vida para un estudiante merecedor haciendo hoy un aporte al fondo de becas.
Por favor, comuníquese con Theresa Schaffer, Directora de Trabajo Social, llamando al 770-518-8272 para obtener más información.