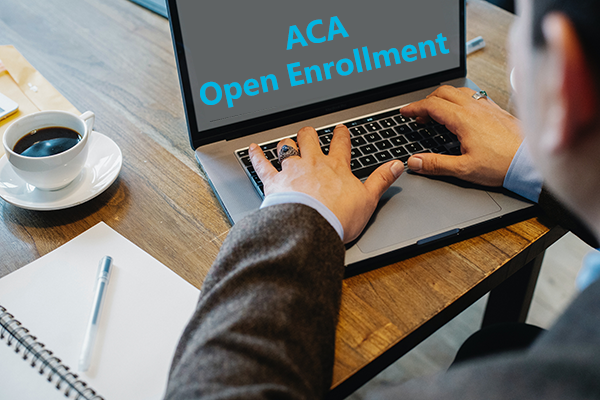 El mercado de seguros de salud de la Ley de Cuidado de Salud Asequible vuelve a abrir el 15 de febrero de 2021
De acuerdo con un decreto emitido por el presidente Biden, el Departamento de Salud y Servicios Humanos de los Estados Unidos ha anunciado un período especial de inscripción para los individuos y las familias para la cobertura del mercado como respuesta a la epidemia de COVID-19. Este período especial de inscripción permitirá que los individuos y las familias se inscriban para la cobertura del seguro de salud de 2021 a través de HealthCare.gov. El mismo está abierto a todos los estadounidenses, no solo a aquellos que hayan experimentado un evento de vida calificado (pérdida del trabajo, matrimonio, nacimiento, etc.). Los consumidores pueden presentar una solicitud para una nueva cobertura o actualizar una solicitud existente. El período especial de inscripción se extiende desde el 15 de febrero de 2021 hasta el 15 de mayo de 2021 y la cobertura del seguro comenzará el primer día del mes siguiente a la fecha de selección del plan.
Al seleccionar un plan de seguro, las personas con un trastorno hereditario de la coagulación deben prestar mucha atención a los deducibles y la cobertura dentro de la red de los centros de tratamiento de la hemofilia. Llame a su trabajador social asignado de Hemophilia of Georgia para obtener ayuda. Usted también puede llamar a la oficina de Hemophilia of Georgia al 770-518-8272 si no tiene el número del celular de su trabajador social.