Employee Spotlight on Katie Moran, Client Event Coordinator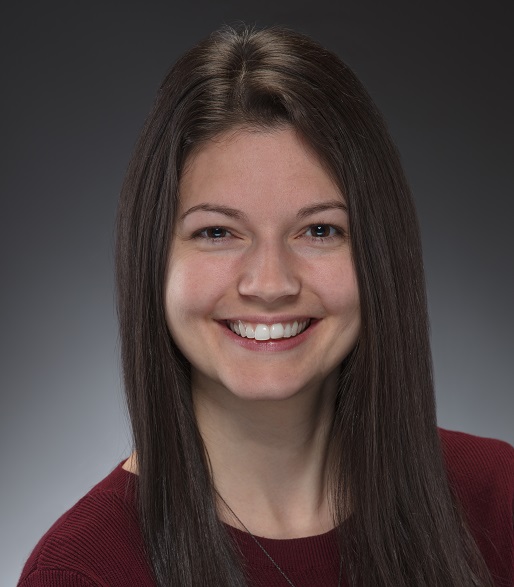 This month's employee spotlight is on Katie Moran, Client Event Coordinator. Katie joined Hemophilia of Georgia in March 2018. She holds a Bachelor of Science in biology from Hofstra University in Long Island, New York. Her original plan was to attend medical school. After college, she changed her mind and began working in the nonprofit sector. She has worked in conservation, refugee resettlement, and global health. She fell in love with promoting health and well-being at the community level, especially in underserved populations.
Growing up in the Northeast, Katie moved around and has lived in New York, New Jersey, and Pennsylvania, before coming to Atlanta in 2016. She moved to Atlanta to learn more about public health. And, she loves the warm weather. Katie enjoys anything outdoors, especially hiking and camping. Katie told HoG she loves to "read, write, and cook … and mostly eat!"
Katie likes the supportive and respectful HoG community. "I enjoy the work we do and knowing that it helps kids and adults navigate their illnesses. We help them enjoy their lives despite the major challenges they face." She likes knowing the work she does has a positive influence in the world.