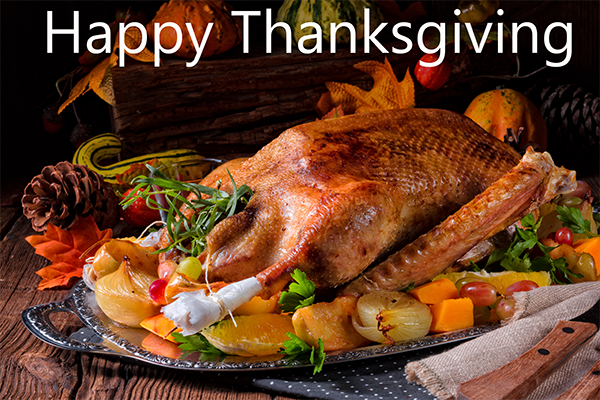 Happy Thanksgiving from Hemophilia of Georgia
Happy Thanksgiving from the Hemophilia of Georgia (HoG) family to yours. As the holidays fast approach, we look forward to gathering with family and friends to share memories of the past and create new ones.
At HoG, we are always grateful for the steadfast support from our volunteers, donors, staff, and the bleeding disorder community throughout the year.
Because of YOU, we are able to continue improving the lives of people with hemophilia and other inherited bleeding disorders through comprehensive health care, education, advocacy, and the support of research. Your time, talents, and donations help make an extraordinary difference in the lives of those who are impacted by inherited bleeding disorders.
In this season of thanks and giving, we invite you to make a gift to Hemophilia of Georgia to raise funds for research as well as for the many programs and services that benefit the bleeding disorder community. Thank you for your continued support!
Wishing everyone a holiday filled with love, joy, and good health!