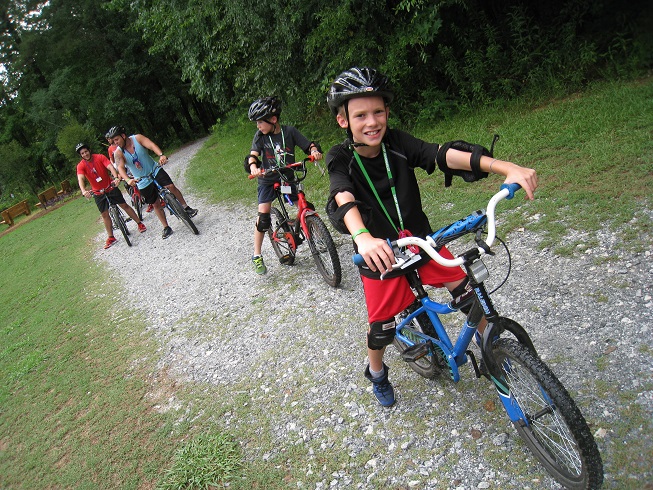 Have Fun, Play Safely
We want your children to be safe while having fun. Did you know helmets, knee pads, and elbow pads are available at no charge from HoG for children who have bleeding disorders? If you have safety equipment, take a minute to make sure it still fits.

If you need a larger size, just let us know. Contact your outreach nurse or the pharmacy, (770) 518-8272 or (800) 866-4366, to place your order.