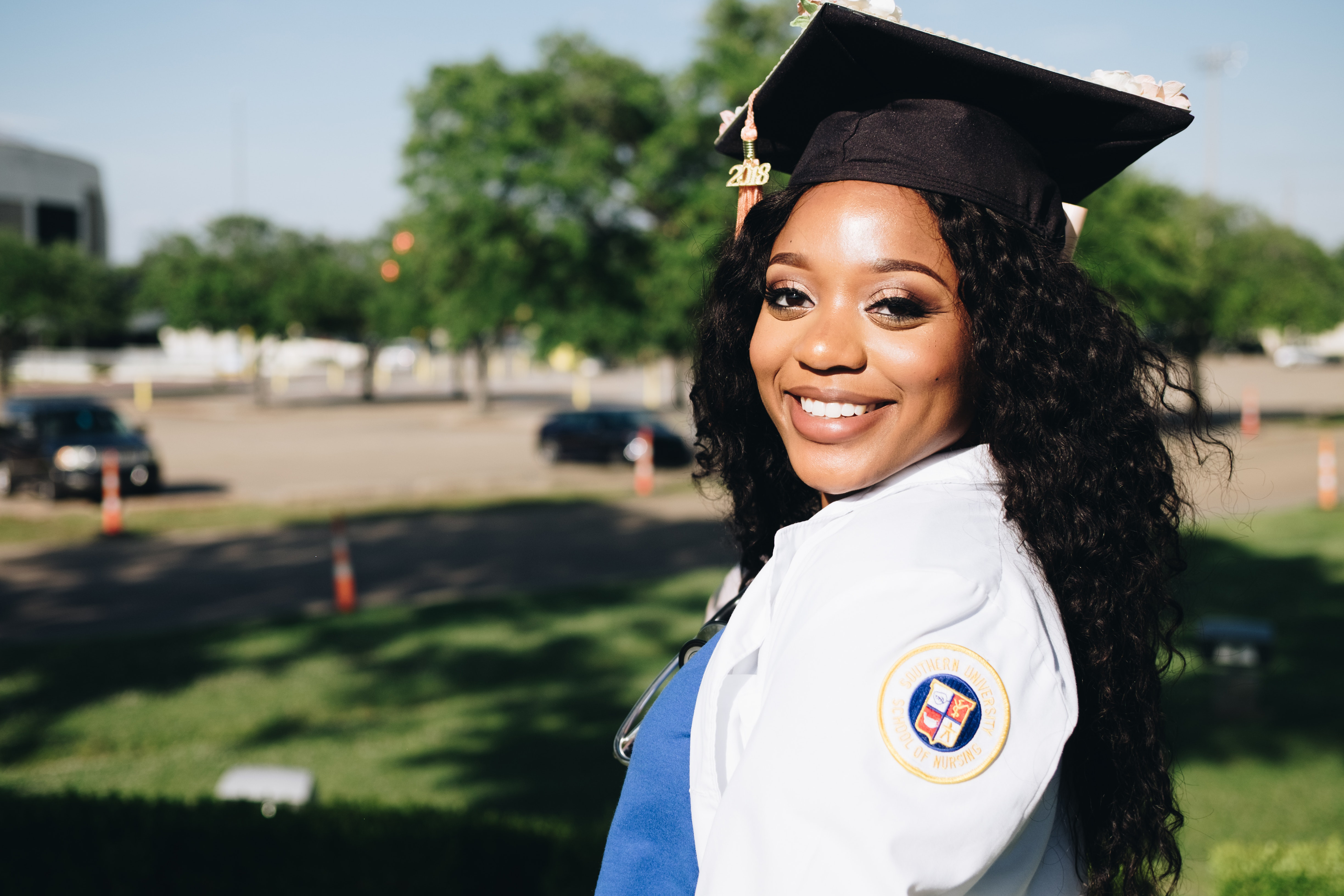 John Youtsey Memorial Scholarship
Are you planning to attend college or technical school? Do you need financial assistance to achieve your educational goals? Now is the time to apply for Hemophilia of Georgia's John Youtsey (pronounced like Yahtzee) Memorial Scholarship. Information about applying for the scholarship will be mailed out the first week of February.
This scholarship program helps Georgia residents who are affected by bleeding disorders. Students who receive the John Youtsey Memorial Scholarship can use the funds for college, vocational, or technical school. Scholarships are granted based on scholastic achievement, financial need, and personal goals. Full details about eligibility requirements and the application process are available on the HoG website. These scholarships are awarded in memory of John Youtsey, former professor and associate dean of the College of Health Sciences at Georgia State University. Dr. Youtsey provided dedicated leadership to Hemophilia of Georgia from its inception in 1973 until his death in 1996. He was a member of HoG's Board of Directors and chaired the Scholarship Committee.
Hemophilia of Georgia has provided over $1,000,000 in scholarships to more than 400 students to help young adults affected by bleeding disorders get the education they need. You can help make a life-long difference for a deserving student by contributing to the scholarship fund today.
If you have questions, please contact Erica Hunter, Clinical Services Administrator, or your Outreach Social Worker at 770-518-8272 for additional assistance.