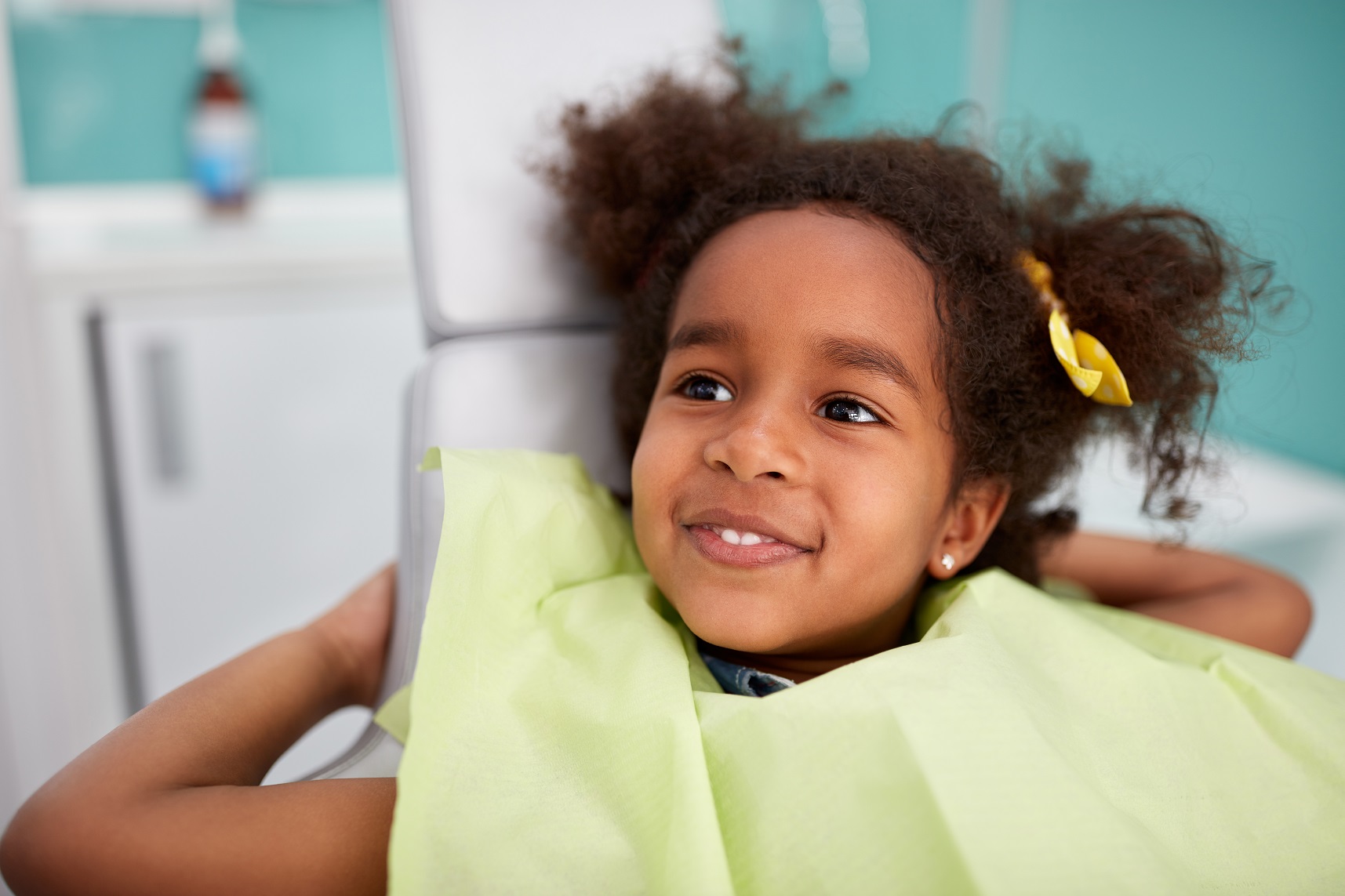 Protect the Ones You Love
Did you know Hemophilia of Georgia's Preventive Dental Care Program provides two free dental cleanings per year to qualified clients?
Eligibility Requirements
Applicants must be HoG clients who have hemophilia, von Willebrand Disease, or another inherited bleeding disorder.
Applicants must currently reside in Georgia AND have been a permanent resident of Georgia for a minimum of one year.
Applicants must provide proof of financial need.
If you meet these requirements and would like to apply, please call Theresa Schaffer, Director of Social Work, at (770) 518-8272.