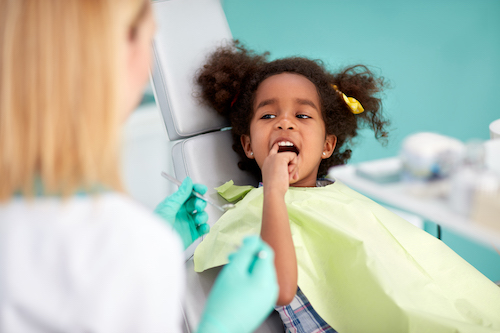 Reduzca las hemorragias con la atención dental preventiva
Las encías y los dientes sanos siempre son importantes, pero para aquellas personas con trastornos hereditarios de la coagulación significan evitar potenciales hemorragias, ya sea como resultado de una enfermedad de las encías o los tratamientos. Es por eso que Hemophilia of Georgia ofrece un programa de atención dental para los habitantes elegibles de Georgia con trastornos de la coagulación.
Nuestro programa de atención dental ofrece dos limpiezas dentales gratuitas al año para los clientes elegibles, el cual es el número recomendado de visitas dentales de acuerdo con "Steps for Living", un programa de la Fundación Nacional de Hemofilia.
¿Soy elegible?
Para ser elegible para el programa, usted debe ser un cliente de Hemophilia of Georgia que tenga hemofilia, la enfermedad de von Willebrand u otro trastorno hereditario de la coagulación.
Además, usted debe residir en Georgia Y haber sido residente permanente de Georgia durante un mínimo de un año.
Los solicitantes también deben proporcionar una prueba de la necesidad económica.
Si usted cumple con estos requisitos y le gustaría presentar una solicitud, por favor, llame a Theresa Schaffer, LCSW, Directora de Trabajo Social, al 770-518-8272.