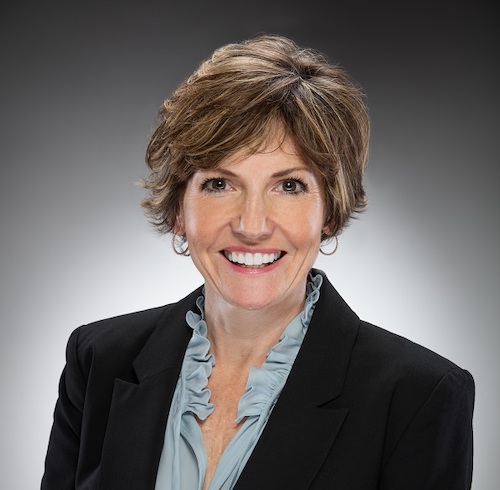 Sarah Weikert Earns Certified Fundraising Executive Designation
We want to congratulate our own Sarah Weikert, director of development, for earning the Certified Fundraising Executive (CFRE) designation. Sarah was one of 209 individuals around the world to complete the most recent CFRE class. CFRE is the only accredited, globally recognized certification for fundraising professionals.
She began the certification program in 2017, and after three years, she feels that she has "learned everything from the most sophisticated forms of giving to the best practices of working with board members and volunteers. In the end, though, fundraising is all about connecting with people, learning, and listening to what is important to them. Fundraising and development are about sharing the why of our cause and how donors and volunteers can make a difference."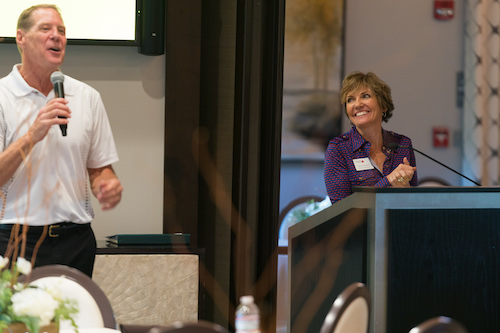 The designation requires meeting a series of standards set by CFRE International, an independent organization promoting confidence, ethics, and professionalism in fundraising. The standards include:
Tenure in the profession
Education in fundraising
Demonstrated fundraising achievement
The process also includes a written exam that tests fundraising knowledge, skills, and abilities. As part of the accreditation, Sarah has agreed to uphold CFRE International's Accountability Standards and the Donor Bill of Rights.
Sarah says the designation will help beyond the practical part of fundraising. It will also help her connect on a deeper level with people who want to participate in fundraising and volunteering. "I thoroughly enjoy helping volunteers and donors actualize their personal values," she explained. "Helping match people's values with opportunities to give is rewarding to me. This designation gives me the knowledge and tools to not only meet international standards for fundraising but to provide the best fundraising experience possible for our donors and volunteers."