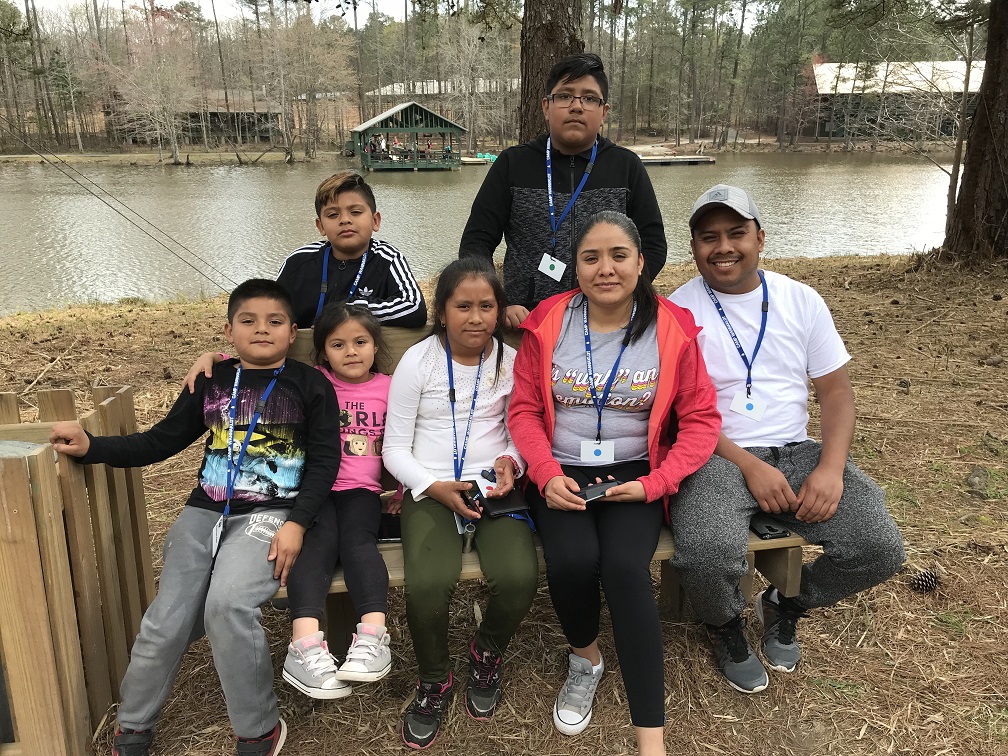 Spring Family Camp
Thirty-seven families enjoyed a weekend away at Camp Twin Lakes. On Friday night, Camp Twin Lakes staff led us in a competition of "Minute to Win It" games. It was a hilarious battle of skill, wit, and hidden talents.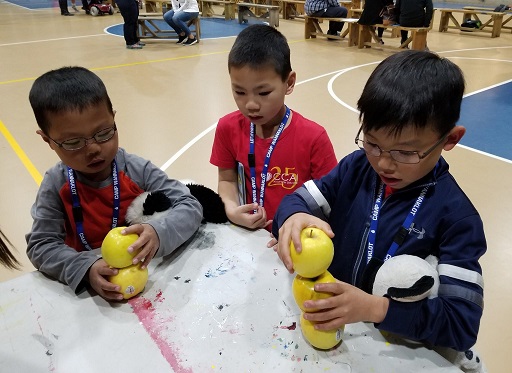 Saturday morning was filled with educational workshops. In partnership with the National Hemophilia Foundation (NHF), workshops covering a variety of topics were offered. NHF presenters led a workshop titled Factor Feud, a game show with bleeding disorder topics. The Patchwork Quilt workshop was an interactive session to talk about the unique qualities and strengths of individuals in our community and how we work together. Two workshops were offered in Spanish: It's Not Too Late to Save Your Joints and Work/Life Balance. HoG nurses provided an infusion training session. HoG social worker Christi Humphrey conducted a session called Taking Care of Yourself. We also played the Clotting Game to discover how blood works in the body.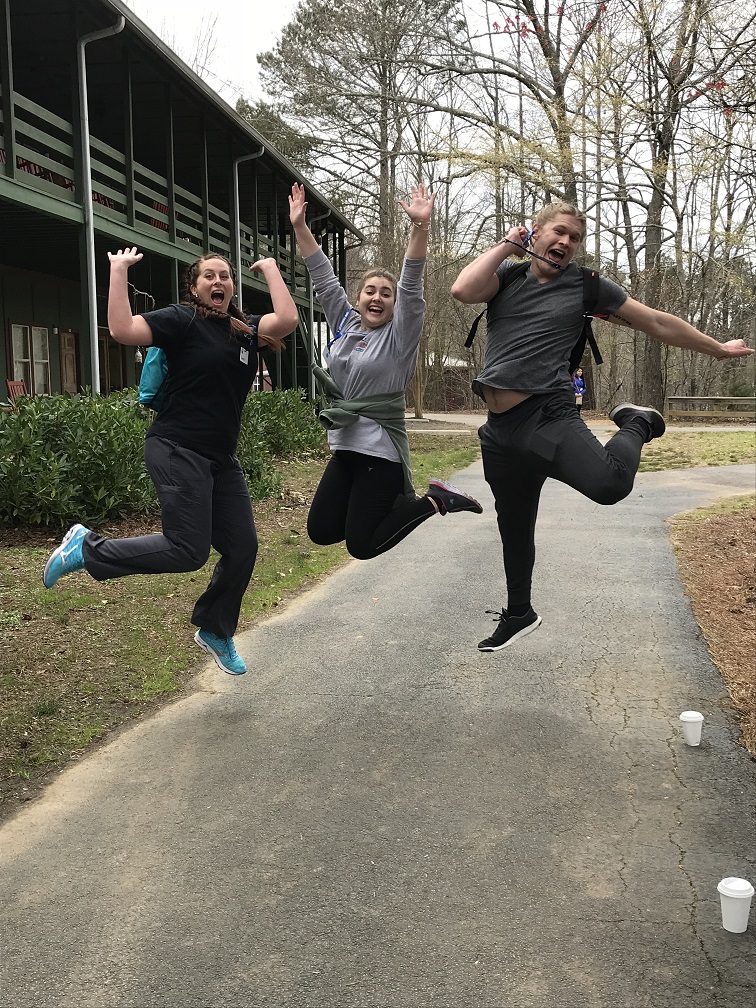 The rest of the weekend included camp activities such as boating, hiking, swimming, archery, basketball, and crafts. Families competed in the Family Fitness Challenge during the weekend. Points were earned by participating in camp activities and exercise during Family Camp. The family who earned the most points won a gift card.
On Saturday evening, families enjoyed participating in Color Wars led by Camp Twin Lakes staff. The red and green teams faced off in a series of relay races, games, and challenges to win points for their team. Check out the photos to see the fun that was had by all! Families enjoyed getting to know one another, sharing their stories, and hanging out with the HoG staff and volunteers.