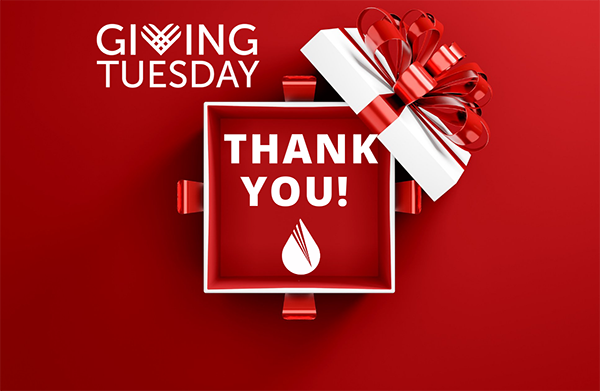 Thank you to our Community for your Support on Giving Tuesday!
We are incredibly grateful for all the love and support shown for the bleeding disorder community this Giving Tuesday! Thanks to each of you who made Hemophilia of Georgia (HoG) your philanthropic priority, we raised $4,000 to help us continue to improve the lives of those with hemophilia and other inherited bleeding disorders.
At Hemophilia of Georgia, we know it takes more than medicine. We provide impactful and meaningful support through comprehensive healthcare, education, advocacy, and the support of research. Thanks to your generous donations, we can continue to do so in even bigger and better ways! We truly could not have done it without every one of you spreading the word and supporting our mission. What a great way to kick off the holiday giving season!