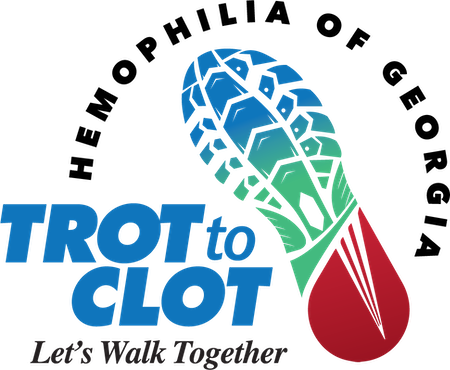 There's Still Time to Register for Trot to Clot
We are just a few weeks away from our Trot to Clot 5k event at the Battery, near SunTrust Park in Atlanta, and there's still time to register.
Join us June 8 between 8 a.m. and 11 a.m. for a family- and pet-friendly event. We'll walk (or run), play, snack and raise money to send children with inherited bleeding disorders to Camp Wannaklot.
Registration is $25. Have questions? Learn more here or contact Nick Stinson, Community Engagement Coordinator, at nmstinson@hog.org.